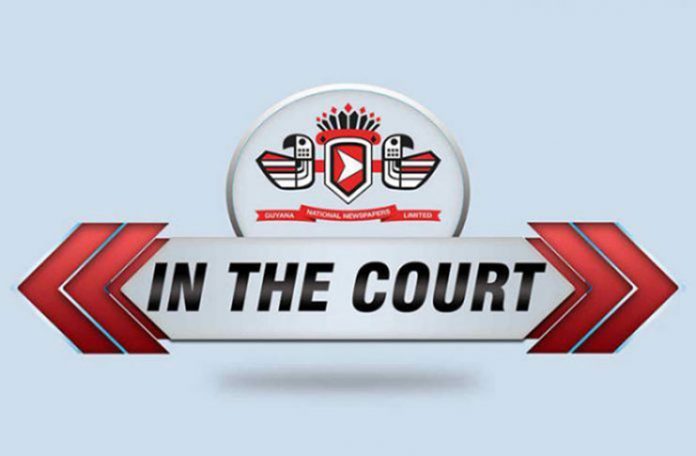 SEON Bobb called 'Banks' was on Friday, September 13, 2019, sentenced to 18 months' imprisonment by Senior Magistrate Leron Daly, for wounding a man.
Bobb appeared at the Georgetown Magistrates' Court and pleaded guilty to the offense.
Particulars of the charge stated that, on September 9, 2019, at Werk-en-Rust, he unlawfully and maliciously wounded Anthony Allen.
Police prosecutor, Christopher Morris, told the court that Bobb and Allen were known to each other. On the day in question, around 09:30 hours, Bobb and Allen were working on the same minibus, after which Allen refused to give Bobb any money for the job.
Bobb went home and returned armed with a cutlass. He approached Allen from the back and dealt him a blow to the left side of his shoulder. Bobb then began to run Allen around the said minibus.
Allen was rushed to the Georgetown Public Hospital and Bobb was subsequently arrested. Bobb, while being cautioned, admitted to the offense and was later charged.
"he told me when we done wok he gon give me the money, and when we finish he in want give me the money" were the words of the unrepresented man.
Magistrate Daly, after listening to the prosecutor, sentenced Bobb to serve 18 months' imprisonment.