–the Victoria Health Centre
SITUATED beside the Victoria Primary School is the Victoria Health Centre, the community's only public healthcare facility.
The services provided at the health centre include outpatient treatment and checkups for persons with medical complaints on Monday to Friday; antenatal clinic for pregnant women on Mondays; chronic illness clinic for persons living with diabetes and hypertension (high blood pressure) on Tuesdays; family planning and contraception welfare done by the midwife or nurse-in-charge on Wednesdays; and child health care and vaccination on Thursdays.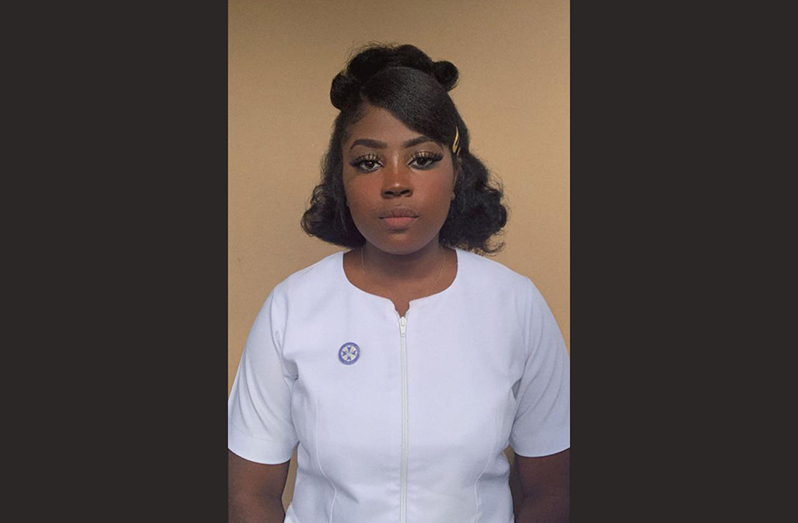 During an interview with the Pepperpot Magazine, Registered Nurse Roylanna Melville stated that the health centre also offers ultrasounds that are done once a month for patients, and wound sutures and medical dressing for ulcers, skin wounds (lacerations) and abrasions. The health centre opens on weekdays from Monday to Thursday at 8:00 hours to 16:30 hours and on Friday at 8:00 hours to 15:30 hours.
"We treat all types of illnesses, and if it is necessary, we refer the patients to the Georgetown Public Hospital," she said, adding: "Let's say the patient is diabetic and they are experiencing serious foot problems, we would refer them to the Diabetic Foot Centre."
The health centre sees approximately 30 to 40 patients daily from Victoria and the Belfield, Nooten Zuil and Cove and John catchment areas. Additionally, it is equipped with a triage age, doctor's room, dressing room, vaccination room, pharmacy and nurses' room.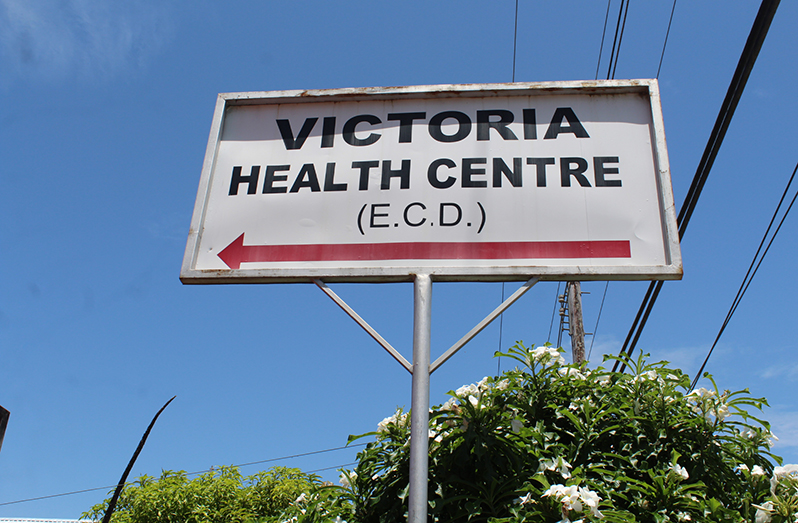 Presently, the health centre has a dynamic team of seven, including a medical doctor, a midwife/community health worker and a registered nurse.
According to Nurse Melville, it brings her happiness to provide medical support to people. The kind compliments they say about the services they receive always motivate her to continue doing her best. She had always drawn inspiration from her cousin, Ayana Wilson, who is also a nurse.
Following the death of her six-month-old niece, she decided to pursue the nursing profession and took a bold step to complete training at the Georgetown School of Nursing.
Nurse Melville related that she started working at the Victoria Health Centre in 2021, and the profession continues to give her plenty of opportunities to support healthcare needs in her community, Victoria, and Guyana.
THE HASLINGTON/GROVE NEIGHBORHOOD DEMOCRATIC COUNCIL (NDC)
Deemed to be one of the largest Neighborhood Democratic Councils in Guyana, the Haslington/Grove NDC is responsible for the management of 19 communities from Haslington (East Coast Demerara) to Chapmans Grove (Demerara-Mahaica), including Victoria Village.
The residents of Victoria Village have amenities such as potable water, electricity, landline telephones and internet connection. However, there is a need for streetlights within the community.
Moreover, a drainage pump provides relief from floodwaters during rainy seasons for Victoria and surrounding communities.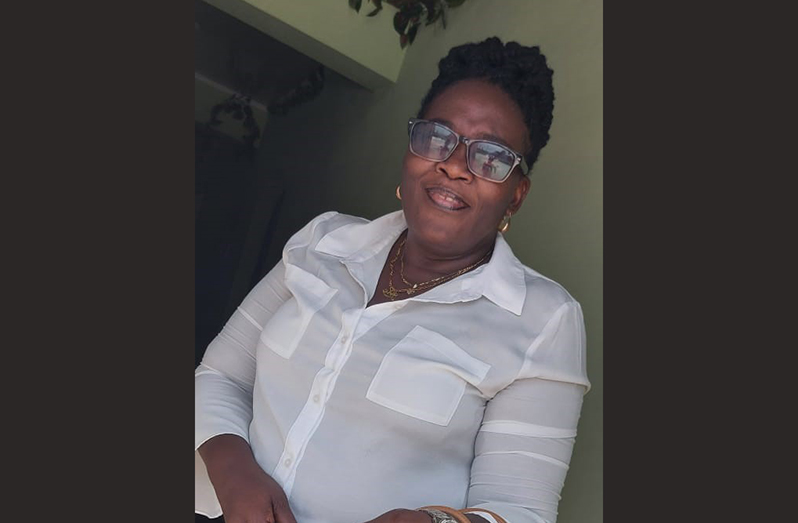 Chairman of the Haslington/Grove Neighborhood Democratic Council, Carlotta DeJesus indicated that the primary goal of the NDC is to provide 'proper roads, clean communities and comfortable livelihoods' for residents.
"We have worked on getting the access roads fixed so farmers can get to their farms in the backdams and we worked on getting some streets and bridges fixed," said DeJesus, who became Chairman at the NDC in 2020 after serving as a Councillor for Victoria from 2016 to 2018. Currently, the NDC has 12 councillors.
Among some of the development projects the NDC has undertaken are construction of the access road and building of lumber bridges, maintenance of drainage systems and renovations to stop roof leaks at the Victoria Community Centre. It has also provided job and training opportunities for people.
The NDC does several charitable initiatives. These include providing snacks every month to senior citizens at the Cove and John Post Office, distributing hampers monthly to single-parents with four children or more who attend school, donating graduation trophies to schools for children who complete Common Entrance exams as well as awarding G$10,000 vouchers to top students from the seven primary schools within the communities.
DeJesus revealed that in the neighbouring community, Golden Grove, the NDC was responsible for allotting lands to approximately 30 persons who had been waiting to receive their house lots for over 15 years.
On the other hand, she explained that there is an urgent need for a new primary school in Victoria, maintenance work on the roads and bridges, residents to continuously pay their rates and taxes as well as a plan to reopen, renovate and utilise the GRECO building that used to be a place to assemble radios but it is now abandoned.
As the Haslington/Grove NDC prepares for Local Government Elections in November 2022, DeJesus is determined to keep on fostering socio-economic development in Victoria Village and the communities under the management of the NDC.