LOCAL fashion designer Nelsion Nurse is expected to make his return to the fashion industry with a new show called, "Fashion in Paradise."
The designer, who took a four-year hiatus from the industry, is ready to 'hit the scene' and showcase new designs which he said will not be limited to any specific theme.
In a recent interview, the 34-year-old said that he believed it was time to get back into his passion for fashion and spark his creativity again while revamping his brand, "Nandre's Designer Wear & Kreations."
Nurse said it is the right time as there are no more lockdowns nor restrictions due to the COVID-19 pandemic in Guyana.
"My 'Reflections' fashion show was usually done yearly, but I took a break from fashion about four years ago, so this is kind of like a relaunch of the brand," he said.
After being on lockdown, he said, it also serves as an opportunity to put other local designers in the spotlight and have them market their pieces.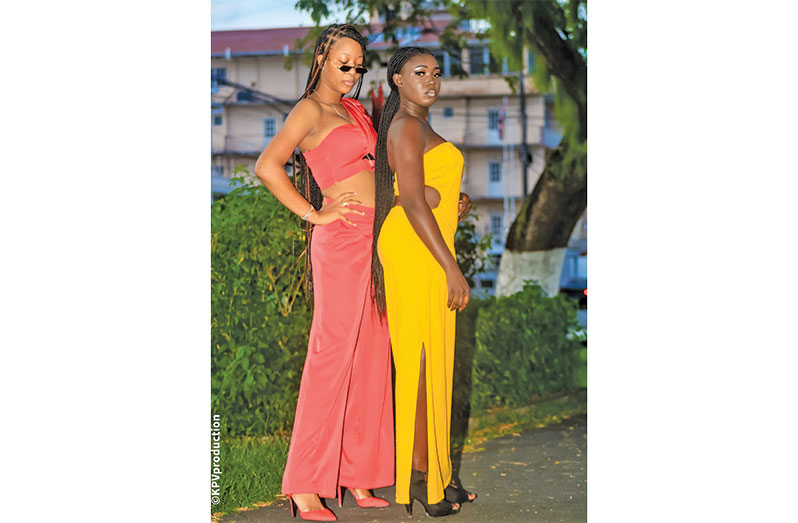 He intimated some 13 local designers' work will be put on display in various categories including jewellery, leather wear designs, and swimwear designs.
The enlisted designers include Sonia Noel, Raphael October, Carol Fraser, Mwanza Glenn, Maxi Williams and others.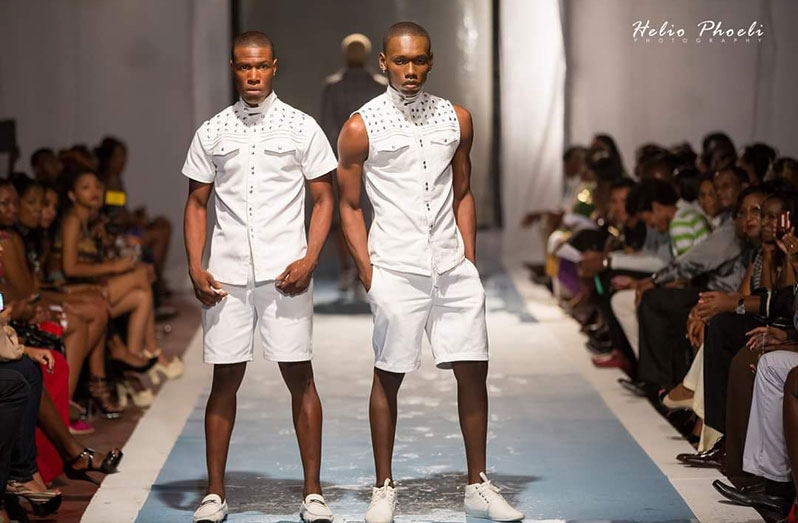 The idea for "Fashion in Paradise," he continued, was birthed as he thought it fit to have a fashion event out of town as most events of this nature are held in Georgetown. The event will be hosted at Nurse's Paradise, East Coast Demerara (ECD) home, dubbed "Neil's Cabin."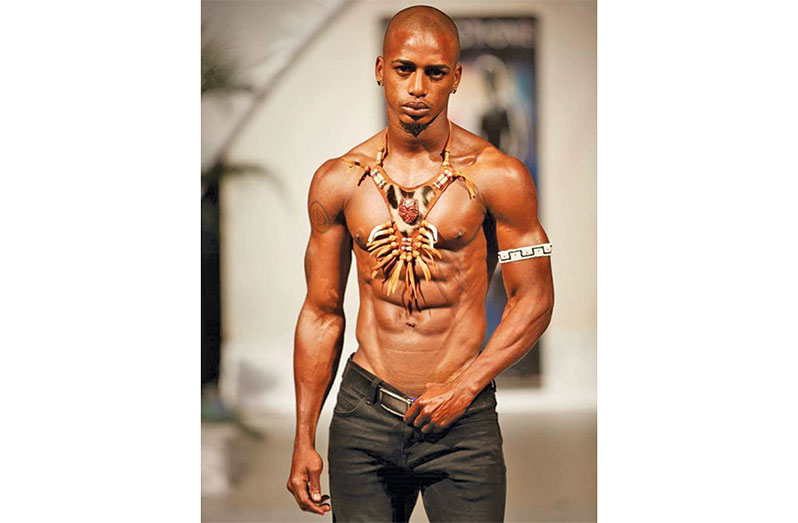 "When we have these activities in town, lots of persons out of town come down for it. So, let's just switch sides and have persons from Georgetown come to a classy fashion show on the countryside," the designer said.
He hopes that this will spark a new idea in relation to tourism marketing in Guyana.
The show will include live performances by Guyanese artistes Vanilla, Niketa, OKC and others. Tickets for the show, which starts at 14:00hrs, cost $2,000.
Nurse emphasised that hosting the event could not have been possible without the support of sponsors, including the Ministry of Culture, Youth and Sport; Ministry of Natural Resources; Muneshwers Limited, and Canje Media, among others.