IN Guyana, five agencies are devoted to assisting consumers and ensuring that they are treated fairly.  They are the Consumers Division of the Ministry of Business headed by Ms Cheryl Tinnis, The Competition and Consumer Commission, The Public Utilities Commission (PUC) chaired by Ms Dela Britton and the Guyana Consumers Association and Consumer Advisory Bureau.
In this offering, we will focus on the Public Utilities Commission (PUC), which celebrated its 30th anniversary in the last quarter of last year.  The PUC, unlike the other four consumer bodies which address all types of consumer complaints, is confined to dealing with the utilities which are Guyana Water Inc (GWI), Guyana Power and Light Inc (GPL) and the Guyana Telephone and Telegraph Co (GTT).  The PUC was established just about the time the state-owned Guyana Telephone Corporation (GTC))  was sold to a small American company, Atlantic Telenetwork (ATN);  ATN renamed GTC 'Guyana Telephone and Telegraph Co.'
The first chairman of the PUC was Joseph Tyndall, a nationalist and a man of great learning and extraordinary brilliance who became the Caribbean's most prominent telecoms expert.  In the purchase agreement, GT&T (later GTT) was given a renewable 25-year monopoly of the industry which they exploited fully and in ATN circles, GT&T and Guyana were known as the cash cows.
GTT's entry into the industry was first regarded as a positive force for the industry again became functional.  Immediately after the first flush of satisfaction, relations between the company and consumers became adversarial, since the company embarked on a course of action that was exploitative of the consumer and anti-national, their only concern was garnering as many improper gains as they could.
We will touch briefly on three examples of such improper action:  to inflate their profits, GTT brought in a fleet of 39 derelict vehicles which were sprayed over and which they were passing off as new.  Tyndall uncovered the fraud.  Next, their overseas call rates were the highest in the world and this was purely exploitative.  And lastly, GTT ran a sex-call system that was illegal and exposed the country from which such calls emanated to serious sanctions and other consequences.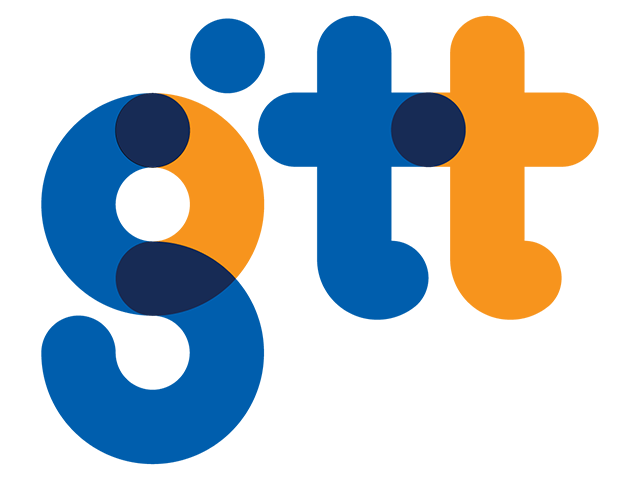 The Scandinavian countries, for instance,  discontinued all telephone contact with Guyana!
GTT's monopoly was for landlines, but they were able to block all cellular companies which tried to enter the Guyana market.  One French company, Umobile, was able to secure a licence and GTT were determined to eliminate them.  Before they could do so, Digicel bought them to be licensed.  Digicel entered the market and in a very short time, Digicel had more cell subscribers than GTT and rates fell by half.
A great part of the PUC's time and activity had been absorbed by GTT and the telecoms industry and its most recent order is one concerning billing, whereby they have to continue sending hard copies of bills with a detailed statement of usage, but GTT has not been effectuating this Order.
With regard to the other two utilities– GWI and GPL — the PUC  monitors them to ascertain that they are maintaining a good quality of service and products and that their rates are fair.  Relations between the PUC and both the water and electricity utilities have been cordial and cooperative to the benefit of consumers.
Though the PUC's regulatory duties are exacting with regards to the utilities per se, the consumer facet of its work is impacting and in the period 2005 to 2020, it addressed approximately 8,400 complaints.