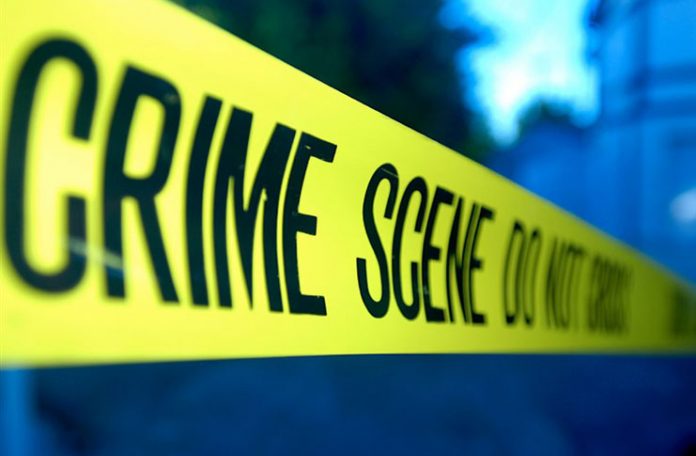 BANDITS broke into the vehicle of a 34-year-old businessman and stole his .32 Taurus pistol and almost $400,000 in cash after he had parked the vehicle on Winter Street in the vicinity of the NIS office Monday morning.
Reports indicate that the businessman of Cummings Lodge, East Coast Demerara visited a bank in the city where he conducted business and later stopped at the NIS, Brickdam Road office where he parked his vehicle, PVV 4583, leaving his cash and firearm with eight live rounds inside.
After transacting his business and returning to his silver grey Toyota Premio motorcar he noticed the small glass on the left rear side of the window broken. Upon closer inspection the cash and firearm were discovered missing. He visited the Brickdam Police Station where a report was made and police are continuing their investigations.