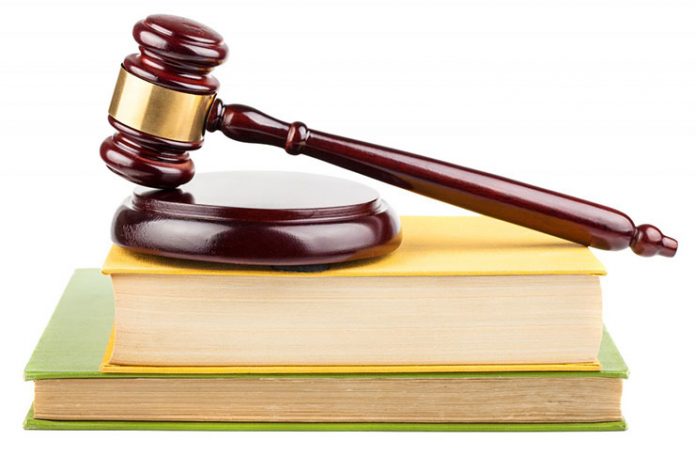 A North Ruimveldt, Georgetown man was fined $10,000 on Friday for assaulting his roommate over 'bed sheets'.
Jermain Abel appeared before City Magistrate, Leron Daly and confessed that on June 14, 2017 at North Ruimveldt, Georgetown he assaulted Orandi Adams.
The unrepresented man told the court and he lives in the same home as Adams and on the day in question, Adams went into his room and took his bed sheets.
"I went up to he (Adams) and he started to flare up," Abel said as he explained to the court that he confronted his roommate about the sheets. Abel added that he became annoyed and "chucked" his roommate.