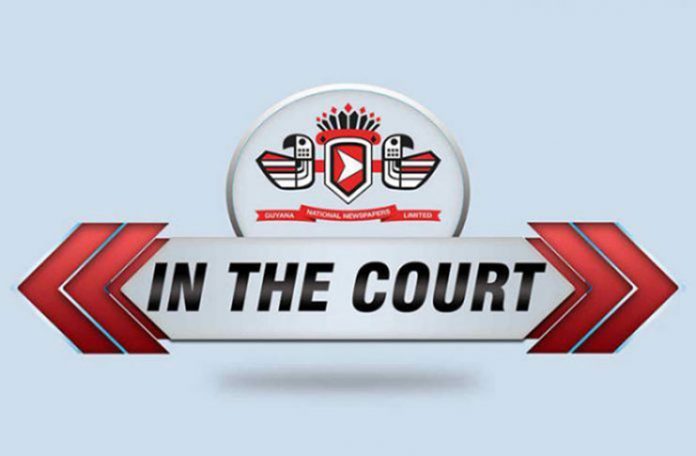 A 27-year-old market vendor was 'sentenced' to four weeks of community service, by Magistrate Sherdel Marcus-Isaacs, at the Georgetown magistrates' court, for using abusive language.
The charge stated that, on September 13, 2019, Basir Khan used abusive language to Rudy Fredricks, on Alexander Street Kitty, Georgetown.
Police prosecutor noted that the two were acquainted with each other and, on the day in question, the virtual complainant was walking along Alexander Street, when the defendant called him by his name 'Rudy' and proceeded to make lewd comments about his (the virtual complainant's) mother.
Khan admitted to the charge saying, "He tell me bout me mother first, so I tell he back."
The matter was reported to the police and khan was later arrested and charged.
Khan is to report to the Kitty police station every Tuesday for a period of four weeks for community service.