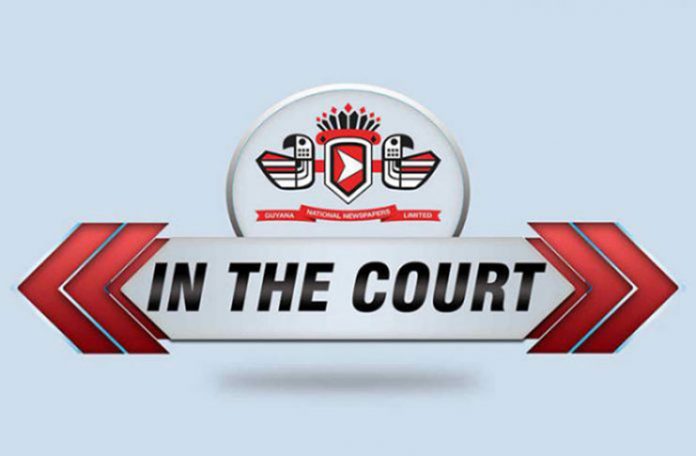 REVELANA Smith, called 'Ducky', was, on April 11, 2019, remanded to prison by Chief Magistrate Ann Mc Lenann at the Georgetown Magistrates' Court for wounding a woman with intent to commit murder.
The 25-year-old vendor was not required to plead to the indicatable charge which read that, on March 26, 2019, she wounded Renata Bharat with intent to commit murder at Pike Street, Kitty, Georgetown.
She was represented by Attorney-at-Law, Adrian Thompson, who pleaded with the magistrate to give his client bail at a reasonable sum, since she was not a flight risk. He also added that Smith did not have any problem with lodging her documents or reporting to the station every week.
According to Prosecutor Neville Jeffers, the act committed was life-threatening. He stated
that Bharat received fractures to the hand and head. As such, he objected to bail being granted to the defendant.
Jeffers told the court that, on the day in question, Baharat's boyfriend had wanted to see her in Kitty, so she went to visit him. While the two were walking, the accused pulled up in a car with a cutlass and began chopping her about her body. She was rescued by public-spirted persons and taken to the Georgetown Public Hospital Corporation. Smith fled the scene.
After a few searches, Smith was found in Sophia, on April 9, 2019. She was then apprehended and taken into custody.
The accused will make her next appearance in court on April 24, 2019.