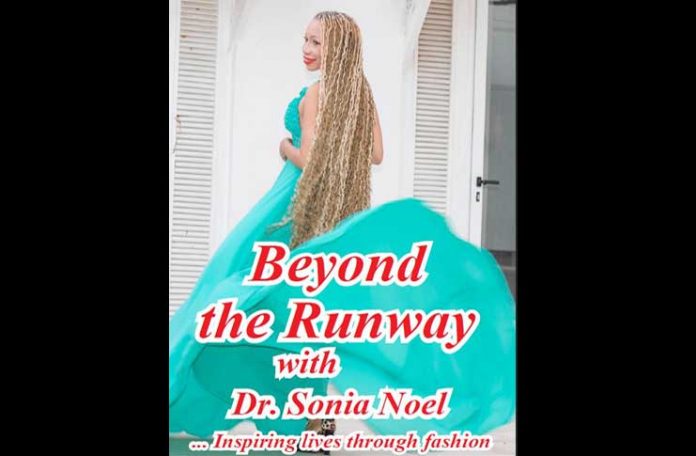 Another week with memorable moments. Mrs Patricia Jordan Langford invited some ladies to join her for her presentation at the United Nations 63rd Session of Commission on the Status of Women. Among those ladies were Hon. Barbara Atherly, Guyana's Consul General to New York, her daughter Gillian Jordon-DeVerteuil, Lorna Welshman Neblette, Claire Patterson Monah, myself and a few others.
The presenters highlighted women's empowerment, gender equality and the eradication of female genital mutilation (FGM). One of the presenters was very explicit as they described what happened to a five-year-old in one of the African countries. The elders in the village held her down to cut off her clitoris as she screamed for her parents who were helpless.
They proceeded to add salt to the raw area. It is unbelievable to think that is still happening in various parts of the world in these modern times and we must commend those organisations who are fighting against this inhuman act. The vivid details are hard to erase from my memory.


On a more positive note, a few days later my friend, Professor Steven Cutting invited me to join a line of industry professionals to critique a project in one of his classes at the Fashion Institute of Technology (FIT) New York. Professor Cutting is someone who is highly respected in the fashion industry and I admire how humble he is. He visited Guyana along with actress Anna Maria Horsford some years ago to judge Designers Portfolio.
Creative spaces always reignite my passion for the industry and always allow me to dream about what can happen one day in Guyana. It is okay the dream, right? This project also reminded me of the Designers Portfolio we started back in 2008 and it jumpstarted lots of careers.
They were the Visual Design Concept from Second Semester Art- Fashion Design students. Project Theme: Sustainable Sportswear Design Capsule for H&M Spring 2020 featuring Africa.Students had to determine the following: 1- Who the H&M global customer is? 2- What are the brand's understanding and vision concerning sustainable fashion and the students 'comprehension of sustainable fashion? 3- What defines their design aesthetic for the capsule collection with an African influence, keeping in mind the brand's trends in sportswear for Spring 2020? 4- What is the meaning of being innovative with an unconventional mind to define a theme/concept?
Students had to come up with a cohesive concept and collection which included the use of sustainable fabrics or treatments to highlight their design aesthetic for their H&M African themed collection. Most of the presentations were brilliantly done and I thoroughly enjoyed the interaction with these young creatives from different parts of the world. We possess similar talent here and maybe soon the world will get a chance to experience it.
After FIT it was back to Women's History Month celebrations. The ladies of Third Thursday hosted an award and dinner where they acknowledged the contribution that 30 women made. I had a wonderful evening with Lorna and Cloyette as we discussed the strides Guyanese women are making as we reminisced about INSPIRE YOU and EXPO 2019 and the positive effect it had our women and girls in Guyana.
Last week Sunday I was in Jersey and this week I am celebrating with my sister in Arizona.
Continue to join in the celebrations where ever you are as we celebrate this beautiful journey called life BEYOND THE RUNWAY.