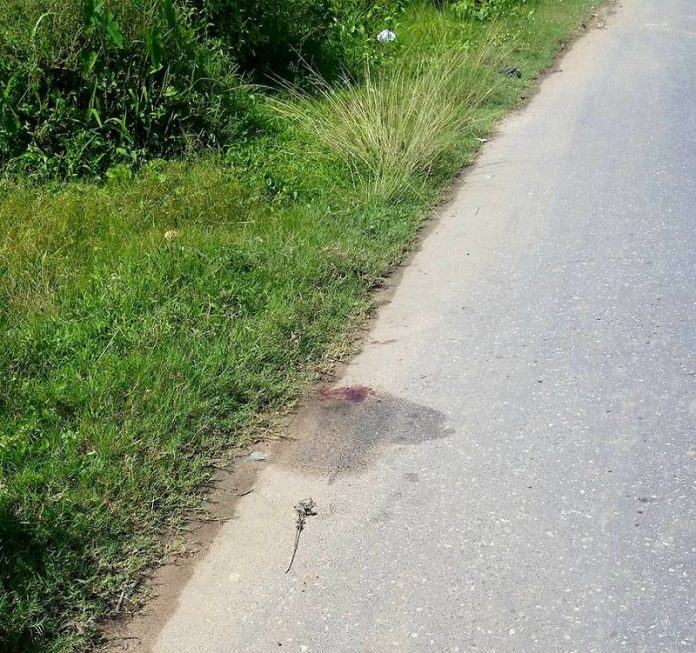 An Anna Catherina ,West Coast Demerara woman, who was taking her son to school, was stabbed multiple times by her partner after he cornered her along a street on Thursday morning.
Reports are that around 0800hrs , the woman , who is known to many as "Pinky" ,was making her way along the "sideline" when the jaded man attacked her.
She was rushed to the hospital for medical attention.