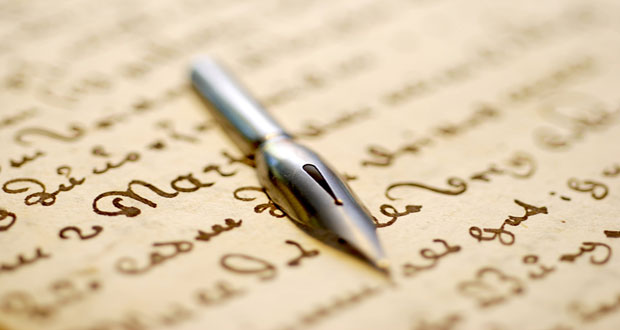 Dear Editor,
WE have recently celebrated 52 years of Independence after a great struggle from British Colonialism to Independence fought for by our founding fathers, Cheddi Jagan and Forbes Burnham. I saw the flag-raising ceremony on television, but I noticed the PPP/C was absent; the same happened when the PPP was in office, the APNU/PNC was also absent at the flag-raising ceremony, but our motto reads: "One People, One Nation, One Destiny" but that is the opposite of what I am seeing here from our political leaders who always fight among themselves.
I have many concerns about this nation, but I will address a few here and others in subsequent letters. My first concern is this Carnival that was introduced into our recent Independence celebrations last Saturday. I saw a real display of vulgarity, immorality and backballing in our streets in Georgetown by people of all races scantily clad, gyrating and wining down to the most lewd and disgusting music. These people see Independence as a free-for-all immoral game. I am told, but I wonder if it was Mr. Al Creighton advocating these Carnival activities, judging from the article he wrote about it. Independence is free but it cost Jagan and Burnham something who fought and suffered for it. If Mr. Burnham and Jagan were alive today, this Carnival would have never been here. I am calling on President Granger and Prime Minister Nagamootoo to stamp out this wicked carnival culture at Mashramani and Independence; it is doing this nation more harm than good.
I want President Granger to know that we serve a God of Holiness and sin is a reproach to this nation. President Granger said these words when he won this election: "This is the day the Lord has made; We will rejoice and be glad in it." Psalms 118:24 This Lord we serve is a righteous God and a Holy God who hates sin and wickedness. Here is what God said in His Word: "If my people, which are called by my name, shall humble themselves, and pray, and seek my face, and turn from their wicked ways; then will I hear from heaven, and will forgive their sin, and will heal their land." 2 Chronicles 7:14.
Last year I wrote several letters calling on our current administration to ban songs by Alkaline and all these dancehall and reggae 'cuss words songs,' not one of our ministers responded to me. Just yesterday, I was travelling in a minibus and the conductor was playing a 'cuss word' song by Alkaline, full of lewd cuss words to degrade women. Children going to school have to hear these songs and women going to work and when passengers talk, the conductor pulls out a knife and the driver abusing the passengers in some cases I am told pulled out a gun. Where are we heading to as a nation? There is no law and order in this land. I am calling on the traffic chief, the Minister of Public Security and the Police to ban all music from minibuses and all vehicles because these immoral music that degrades women, loaded with cuss words, have degraded our women and children. I am calling on this government again to ban all dancehall and vulgar music from Guyana. Where are we heading as a nation? Are we willing to face the judgement of God that is already here? Do we fear God as a people? Or do we want God to judge us like Sodom and Gomorrah?
My last point I want to make is for President David Granger and the Prime Minister to say no to Gay Pride Parade, that is organized by SASOD to be held in Georgetown on June 2, 2018.. How can permission be granted to an organization to break the laws of the land?
Regards
Rev. Gideon Cecil