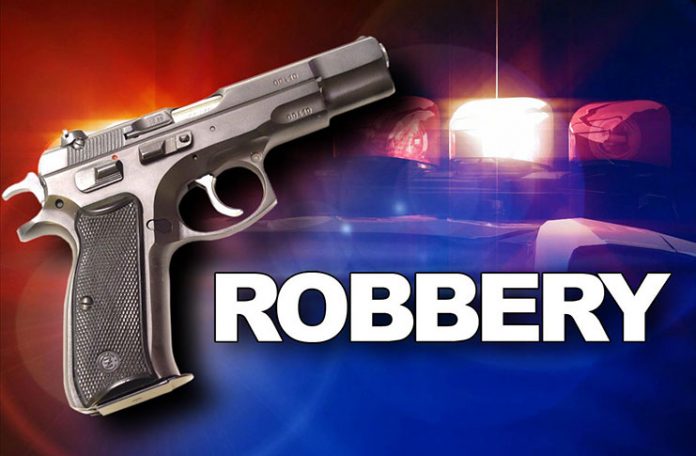 TWO armed bandits on Saturday robbed a 45-year-old contractor while he was at the Good Success koker, East Bank Demerara (EBD).
Reports are that the contractor, who hails from Cornelia Ida, West Coast Demerara, was at the koker to pay his workmen, when he was accosted by the bandits.
They relieved him of two cell-phones, one silver cricket band, his ID and GBTI bank cards, and $300,000 in cash.
Before making their getaway in a silver-coloured Toyota 212 motorcar, the bandits discharged two shots in the air so as to discourage anyone from pursuing them.
Police were, however, unable to find any spent shells at the scene of the crime as investigations continue.