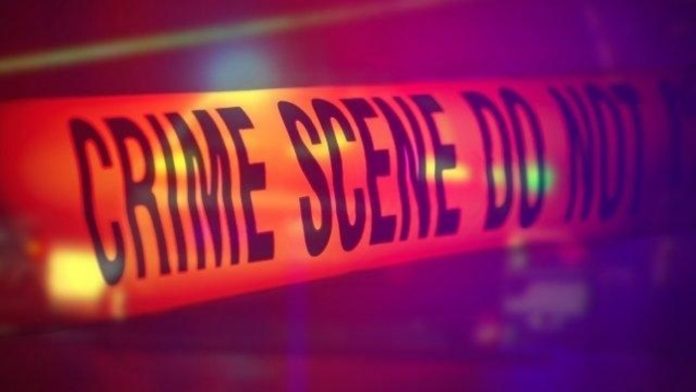 THE car of a 46-year-old taxi driver was hijacked Saturday after two females lured him to a location in Mocha Road, D'Urban Back Lands, where he was pounced upon by a waiting gunman.
According to a police release, the victim was forced out of his car by the gunman who took possession of the vehicle. As the victim was in the process of fleeing, the male suspect discharged several rounds in his direction.
The taxi driver was struck once in the upper right thigh and was admitted to the Georgetown Public Hospital where he had to undergo surgery to remove the bullet.
His condition is said to be stable. Police have launched a search for the stolen vehicle and the robbery suspects.
The stolen vehicle is a silver grey Premio bearing registration number HC 6296.