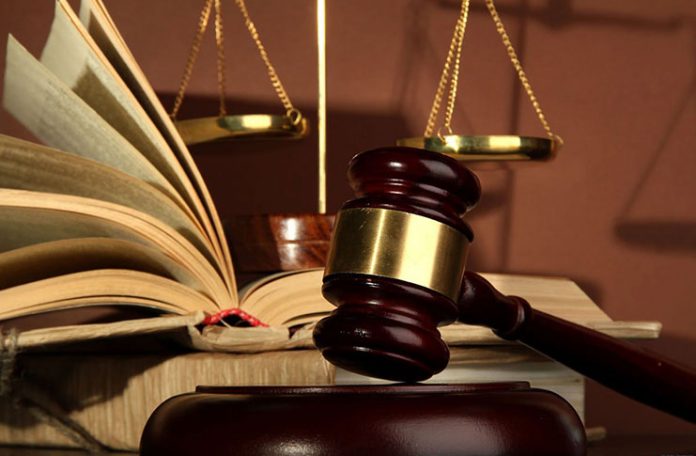 A 24-year-old man was on Monday remanded to prison by City Magistrate, Judy Latchman, for allegedly robbing two Jus Waters' employees.
Dexter Wray of Agricola, East Bank Demerara, is accused of, while being in the company of another man and armed with guns, on September 2,2017 at Houston, EBD, robbed Roxanne John of $50, 500 worth in cash and items, the property of Vic Ouditt.
It is further alleged that Wray and another also robbed Mark Josiah of $25,000 in cash.
Wray denied both of the charges and his lawyer, Paul Fung-a-fat, made an application for bail.
According to reports, John and Josiah are employees at Jus Water located at Houston, EBD, and it is alleged that on the day in question about 17:15 hours, Wray along with another rode up on a motorcycle and rushed into the said business place and held up the two employees at gun point.
The men made good their escape with the items mentioned in the charge, however Wray was later arrested and positively pointed out by the victims during an identification parade.
Police Prosecutor Shawn Gonsalves objected to Wray being released on bail due to the seriousness of the crime. Magistrate Latchman ruled in the prosecution's favour and remanded the accused until September 25 for report.