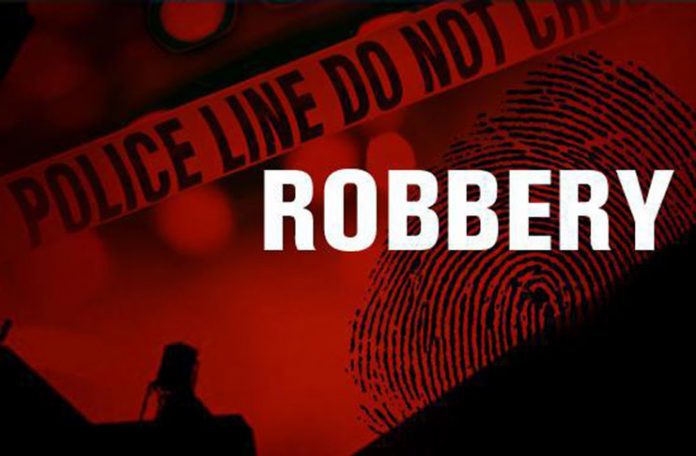 FOUR masked, armed bandits on Sunday robbed a Bagotville, West Bank Demerara (WBD) businessman of his firearm, cash and cell phone.
According to reports, the businessman was relieved of a 9mm pistol, $150,000 in cash and an LG cell phone.
The businessman, who, with his wife, operates a liquor bar at La Grange, WBD, reportedly closed his business around 02:00hrs on Sunday morning.
They left together in their car and headed home, but while exiting the vehicle, firearm in hand, when they got there, the businessman was confronted by the bandits who wore toques over their heads.
One held him at gunpoint and relieved him of whatever valuables he had on him at the time before they both made their escape on foot, without firing a shot.
After the ordeal, the businessman made a report to the La Grange Police Station.