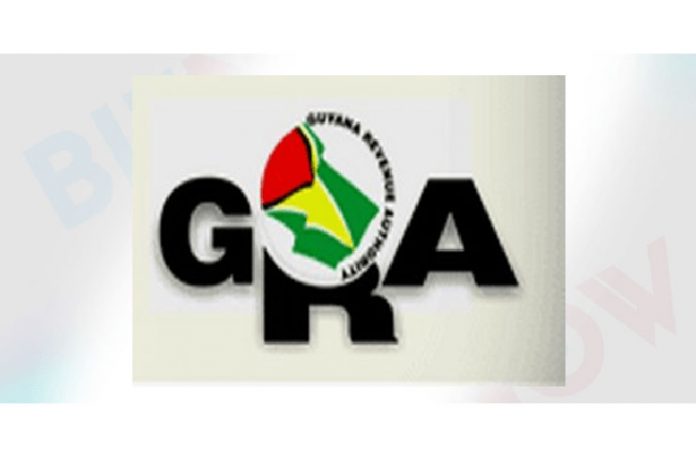 Officials of the Guyana Revenue Authority (GRA), led by Commissioner-General Godfrey Statia and Deputy Commissioner-General Hema Khan, met with representatives of Smart City Solutions (SCS), led by Mr. Amir Oren, Managing Director of Business Development Tuesday on the matter of Value Added Tax (VAT) being added by Smart City Solutions (SCS) for metered parking.
The Guyana Revenue Authority determined that the VAT applied to the service provided by SCS is in compliance with the requirements of the VAT Act.
VAT is being charged by SCS upon the purchase of the prepaid parking cards at current VAT rates. The VAT is, however, applicable to the consumer only at prevailing VAT rates when parking is transacted.
The VAT which is currently being charged at a rate of sixteen percent (16%) is included in the cost of the prepaid cards which are being sold citywide. It should be noted that as of February 1, 2017, VAT will be applied at a rate of fourteen percent (14%).
Given that a quantity of cards was printed prior to the VAT rate being reduced, Smart City Solution has agreed to inform its vendors of the need to reduce the total cost of cards accordingly. For example: where a card states a cost of five hundred and eighty dollars ($580), VAT inclusive, it will now be sold for five hundred and seventy dollars ($570) reflecting the VAT reduction from sixteen percent (16%) to fourteen percent (14%).
Consumers making their prepaid metered card purchases at vendor locations are asked to be vigilant in ensuring that the cost of cards are reflective of the reduced Value Added Tax of 14%.