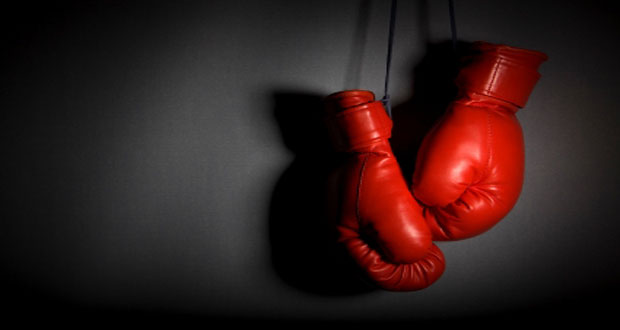 Welterweight Ivelaw Stephenson started out in professional boxing on June 1, 1951. Stephenson TKOed Cleveland Bagott in the fourth round of a six-round fight.Stephenson won two other fights before meeting Sugar Boy Nando at the Swingsters Square Garden in Aruba.
Nando, who hailed from the Dominican Republic, won the 10-rounder by points. Stephenson soon after travelled to Brazil to tackle Fernando Baretto but was TKOed in round five. His next two fights were in Chile ending with a draw and a win respectively.
Stephenson became the welterweight champion of British Guiana when he won against Cyclone Kid on June 16, 1961. The Kid was disqualified in the seventh round of the scheduled 15-rounder to had Stephenson the vacant title.
In August 1965 he lost a title match to Lennox Beckles and his last fight was in November of the following year against Tony Gray in Trinidad and Tobago.