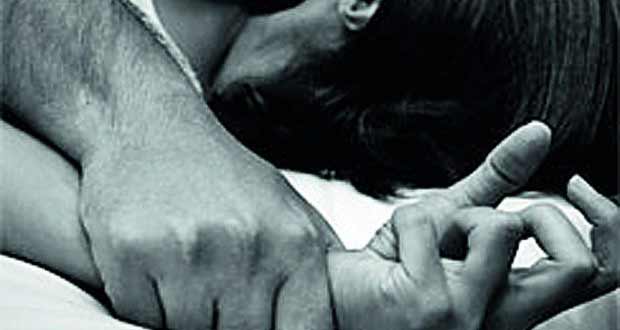 THE eight-year-old girl of 6 Miles Arakaka, North West District, who has accused her step-father's brother of raping her, is said to be in a stable condition at the Georgetown Public Hospital where she is being monitored by doctors.According to information reaching the Guyana Chronicle, the police have since launched a manhunt for the alleged perpetrator.
Police sources are of the view that the man may have ventured deeper into the "backdam" to evade them and angry relatives including his brother and other concerned persons, who have expressed outrage over the act.
The man who is said to be in his 20s according to his brother, was left alone at home with the child while the parents went out to return. Upon their return, they noticed that the young child was crying uncontrollably and when questioned, she related that the man had sexually assaulted her.
The child's mother then examined her and saw signs that she had been sexually assaulted. The parents immediately took the child to the Matthews Ridge Hospital, where she was seen by doctors there and immediately transferred to the Georgetown Public Hospital.
Over the past few months, there have been numerous cases of rape coming to light and these cases have been keeping the police very busy with some even being committed on junior family members by their seniors.
Only recently, a police rank was disciplined departmentally and later charged for attempting to pervert the course of justice as she was caught on tape trying to arrange a settlement between the families of a rape victim and the suspect.
In that case, the Ministry of Human Services wrote the commissioner of police requesting that the matter be dealt with condignly and that the investigation be carried out thoroughly and expeditiously in order to bring those involved to justice. In less than 24 hours of the receipt of that letter, the man at the centre of the rape accusation was charged for the offence of rape as recommended by the Director of Public Prosecutions.