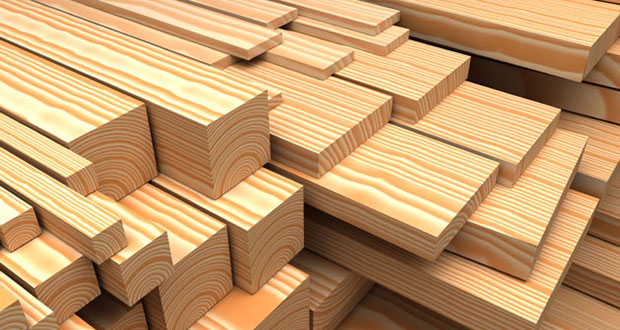 AT the final board meeting of the Forest Products Development and Marketing Council (FPDMC) for 2014, the presentation of the new five-year strategic plan for the council, prepared by the council, was presented. Addressing the board and staff of the FPDMC, Minister of Natural Resources and the Environment, the Honourable Robert Persaud, emphasised the need for the private sector in the timber industry to move in the direction of value-added timber products and expressed hope that the strategic plan is geared to fulfil this requirement.
The executive director of the council, Rajnarine Singh, in his address to the gathering pointed out that the first five-year strategic plan which covered the period 2009-2014, which the council used to create its yearly work plan had been fully exhausted. For this reason, a new strategic five-year plan was formulated.
The new strategic plan is geared to prepare the industry for entry into the lucrative European market, following the completion of the Voluntary Partnership Agreement which is currently being negotiated under Guyana/EU FLEGT negotiations.