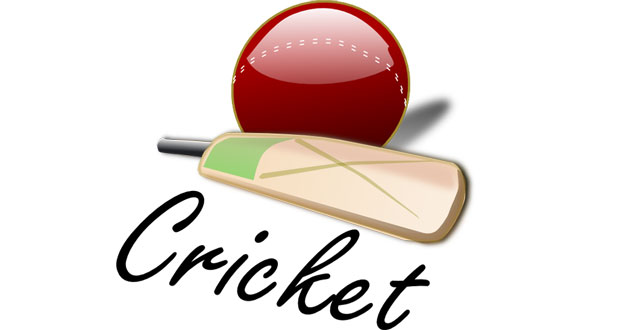 AS THE organisers begin to put things in place for this year's much-anticipated Independence T20 Cup that is organised by the Berbice Cricket Board, Raffik and Sons Construction Services is one of the early sponsors of the tournament.This is the third edition of the tournament and it promises to be the biggest ever, with the final being played for the first time under international quality floodlights, the same as the Guyana National Stadium.
Four hardball teams will participate along with two top softball teams while there will be many other attractions for all ages that will be made public as the date gets closer.
Blessings were already sought from the Regional Administration and this gala event will form part of the Region's celebration for Independence, with proceeds going to charitable organisations in and around Berbice and for the first time, allocation will be made for medical purposes.
At a simple ceremony held recently, Administrative Assistant of Raffik Construction Services, Stewart Thompson, said they were pleased with what they saw last year and feel obligated to increase their sponsorship for this year's edition.
He wished the tournament success and was happy to know that so many charitable organisations will benefit from this event.
Receiving the cheque on behalf of the organisers, Rana Persaud thanked Raffik and Sons Construction Services for coming on board for the second time.
He assured the sponsor that the company will be satisfied with the mileage and the way the tournament will be conducted, adding that transparency and accountability have been the hallmark of the first two tournaments and this year will be no different.
The tournament is set for May 25 at the Albion Community Centre ground and has incentives close to G$1M along with many gate prizes up for grabs.