TOURISM Guyana (TG) has continuously been abuzz with its novel ideas and outputs as the agency stretches itself towards enhancing Guyana's budding tourism industry through its ever-growing social media platforms.
Started just about two years ago, TG is already gearing up to launch the second edition of the Tourism Guyana Magazine, having presented the first one last January. To this end, members of the team, who are more than just co-workers but great friends, have been travelling to various locations to gather content and promote tour destinations.
TG boasts a huge following of active enthusiasts and travellers who are always looking for something to do and somewhere to visit. In fact, it has been quite instrumental in providing the sort of influence needed so far as tourism activities and destinations are concerned throughout the country.
"We have also pioneered an interactive digital online version of the Tourism Guyana Magazine with pop-up videos, slideshow photos, map locations, among other features not seen before in a magazine here in Guyana," Co-Founder Fiaz Yamin pointed out.
"Our printed and digital magazine was chosen to represent Guyana's tourism product on an international stage and is proudly on display in Dubai at the Dubai Expo 2020. We also assist the private sector and other agencies in promoting what they have to offer to potential visitors to our country, as well as locals," Yamin further said in an interview with Pepperpot Magazine.
With the launch of the magazine's second edition billed for January 2022, the team is also working on several videos and other intriguing content for release in the coming months. "We will also continue to promote and assist agencies in highlighting great tourism destinations and all things Guyana," Yamin commented.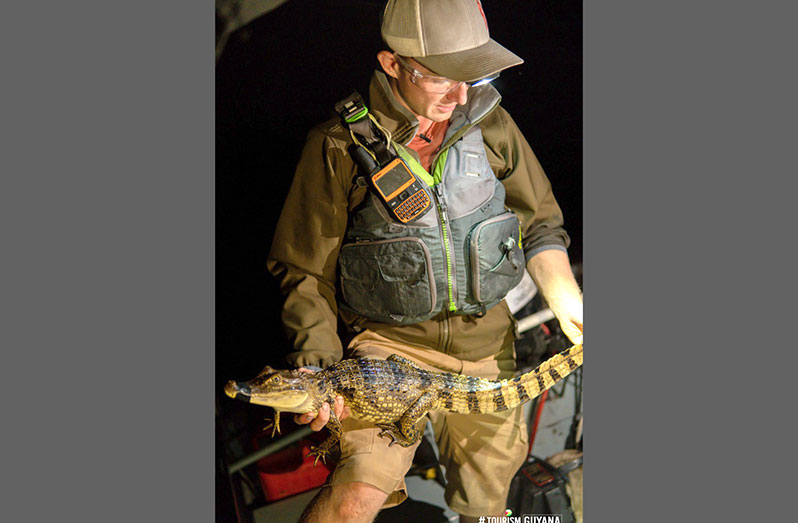 With November being Tourism Awareness Month, the TG team has been engaged in a number of Familiarisation (FAM) trips facilitated by the Guyana Tourism Authority to highlight various destinations earmarked for local tourism.
"Various Indigenous settlements such as St. Cuthbert's Mission, Santa Aratack, and Warapoka were earmarked as local tourism destinations to showcase their tourism product. An African culture tour and various river tours around Guyana are some of the attractions geared for anyone willing to experience and learn about our rich history and culture," Yamin shared.
Tourism Guyana, the brainchild of four business partners and friends (Lesa Flediming, Heimant Ram, Fiaz Yamin and Neilon Dias), also released a Turtle Conservation monument video during this month.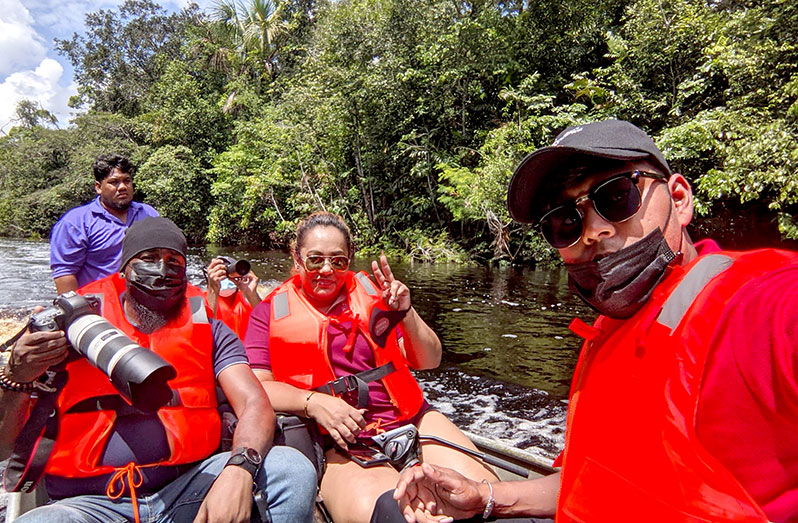 Reflecting on how it all got started, Yamin said: "Stemming from our own love for our country and what it has to offer, we pooled all our own resources together and with help from our supporting families and friends, we embarked on building the brand. Our members all have various skillsets and our knowledge in the industry was put to use and we started generating our own content, based on our ideas and what we thought would be interesting to our viewers."
As the team released content and saw its fan base and social media following grow, they knew that they were on the right track for "bigger and better things to come in the future."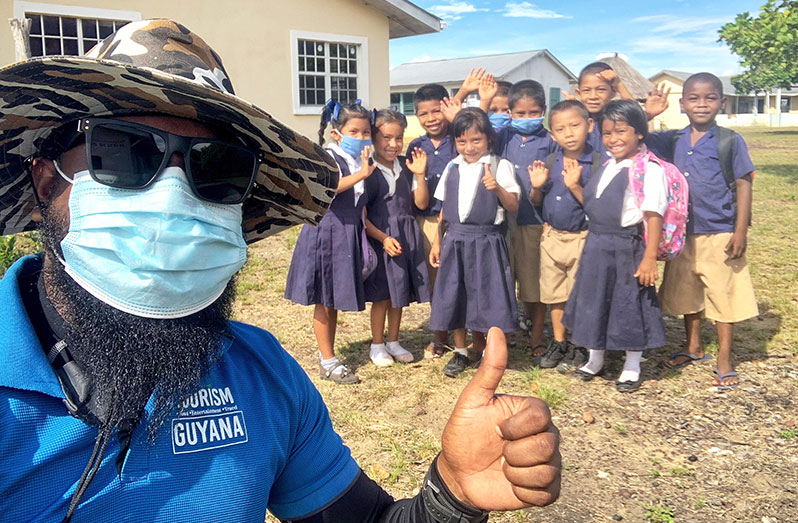 "We must say we are very appreciative of the Guyana Tourism Authority and the Ministry of Tourism and other tourism stakeholders for supporting us through this journey. We are genuinely passionate about our country and we know its potential. We will try to do our part in supporting our tourism stakeholders and will do all that we can to showcase all our beautiful country has to offer," Yamin expressed.
"Don't forget follow us on Facebook, Instagram and our website www.tourismguyana.gy and also send us some of your amazing travel photos for a chance to be featured on our social media platforms," he urged.