I'VE been volunteering my time and energies towards social and youth developmental projects since I was the age of 16. I was quite passionate about making a change in my community as it relates to reducing social issues. I know that there are many young people like myself in communities across Guyana who hold a similar passion and drive for helping others. They may also use their talents and skills without compensation to certain causes and projects. Yes, it's always good to volunteer and to help our communities as much as we can. With that in mind, we must also look out for persons and groups who may want to exploit our passion and talent. I've experienced this myself and I must say, it is quite distasteful and demotivating.
Some people will overwork and under-appreciate the passion and effort you put into projects and initiatives. Some groups will use your initial ideas and plans without giving you the credit you deserve. Some groups will even have the resources readily available to compensate you for your time and efforts. Instead of using the funds for its intended purpose, they'd take said resources for themselves and will ask you to "volunteer for exposure" instead. That's an exploitation of your talent and passion for helping others. It takes a lot of time and effort to volunteer and when persons take advantage of your kindness, it can affect your drive and ability to persevere.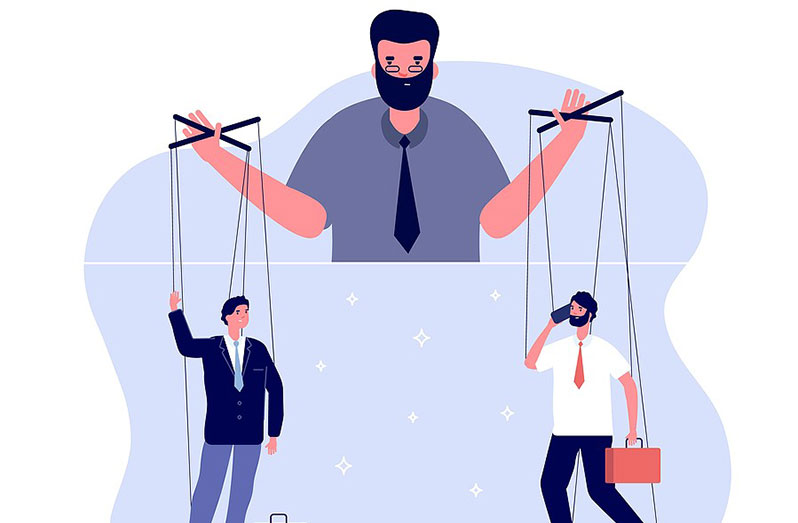 There should be no place for such exploitation in volunteerism. Organisations and groups with volunteers or unpaid activities might not appreciate the generosity behind volunteering. They might undermine the nurtured and strong community spirit that pillars around volunteerism. Volunteering positions should be empowering. While the basis of volunteerism is unpaid labour, volunteers should also feel supported and nurtured in their work environments. They should be able to still gain "compensations" for their work in other ways. They should be able to network, collaborate and build a wealth of knowledge from the environment in which they're working.
If you're a volunteer and you feel as if you're being exploited in any way, shape or form—I urge you to speak up. You should be able to voice your concerns and queries about your work, whether you're paid for it or not. I urge you to do extensive research about organisations and groups prior to joining them. Ensure that your goals align with theirs and that you have a detailed outline of what is required of you as a volunteer, the hours you're expected to volunteer, and, most importantly, your rights and responsibilities in the said organisation. Protect your sanity and the passion you have for helping others—at all costs. Never allow yourself to be belittled and overworked.