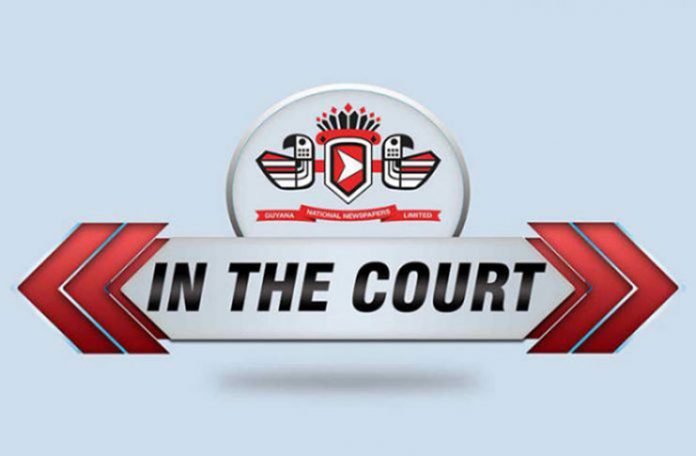 SENIOR Magistrate, Leron Daly, on Friday, jailed a man for four weeks after he confessed that he stole a bicycle.
Rayon Edwards appeared at the Georgetown Magistrates' Court on Friday, and pleaded guilty to the simply larceny charge when it was read to him.
It was alleged that on July 13, 2019 at Middle Street, Georgetown, Edwards stole a bicycle valued $10,000, property of Bruce Johnson.
Johnson told the court that he never recovered the bicycle because Edwards subsequently told him that someone stole it from him.
Magistrate Daly after hearing the facts of the matter, and learning about the conditions under which Edwards live, sentenced him to four weeks in jail.