– in murder of man in viral sex video
A WANTED bulletin was on Friday issued by the Guyana Police Force in the aftermath of the murder of Sherwin Apple, whose body was found on the Kitty, Georgetown Seawall on September 25, 2018.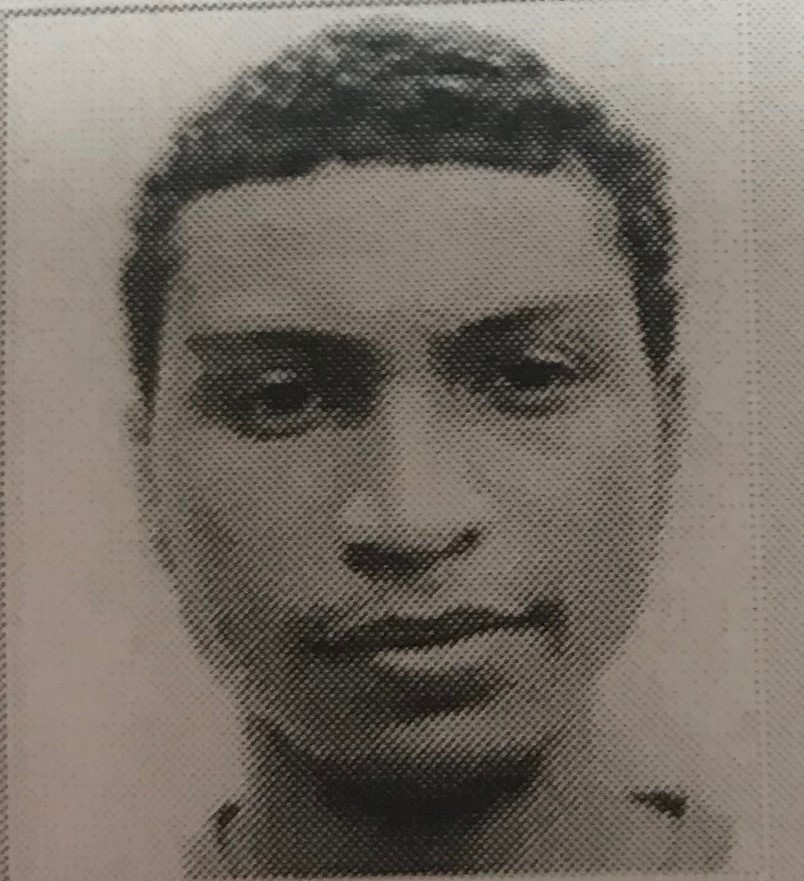 Wanted are 41-year-old Chiowa Gray of lot 155 Lodge Housing Scheme, Georgetown and 32-year-old Kenrick Bourne of Lot 43 Wismar Housing Scheme, Linden. Sherwin Apple, one of the two suspects involved the rape of a Linden teen which was recorded and circulated via WhatsApp, was found dead at the Kitty Seawall.
Apple, 41, a clothing vendor of William Street, Kitty, Georgetown and Silver Town Linden, was found lying face down in the mud at the Kitty Seawall near Vlissengen Road. An autopsy revealed that Apple died from asphyxiation/strangulation and compression injury to the neck.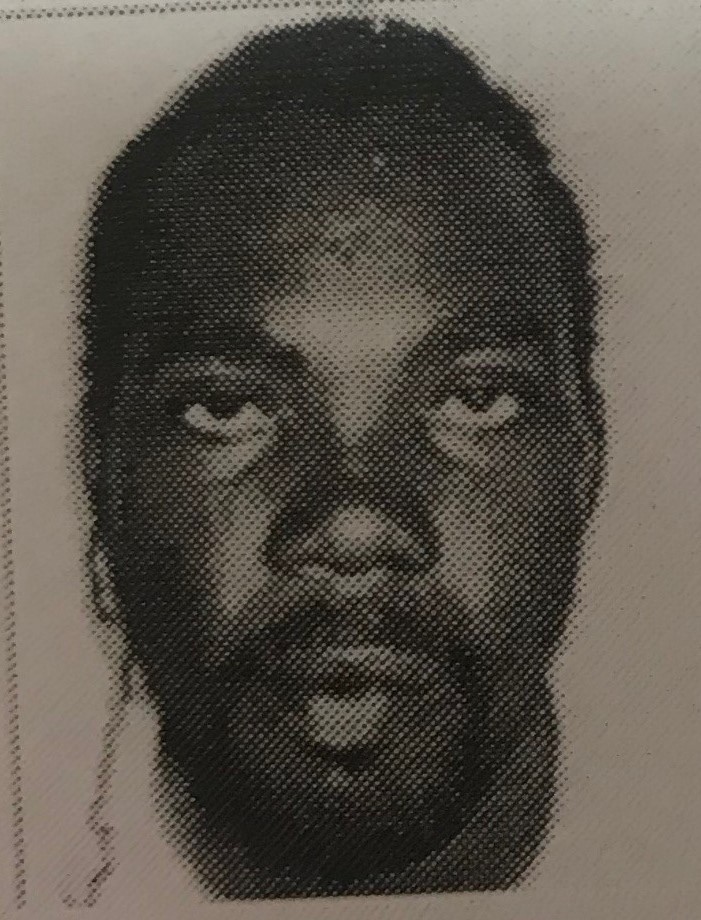 In the video, two men are seen engaging in sexual acts with a female teenager who later pleaded with the men to stop, but they continued. It is unclear at this time how the video was leaked, but the Childcare and Protection Agency had launched an investigation.
The incident allegedly took place in Linden, but it is unclear when it happened. Anyone with information that may lead to the arrest of Chiowa Gray and Kenrick Bourne is asked to contact the police on telephone numbers 226-1389, 227-2128, 226-7065, 226-2603, 225-9271, 227-1611, 227-1149, 227-1270, 225-6940-9, 444-3406, 444-3297, 444-3274, 444-3512, 444-3297, 911 or the nearest police station.