A MOTHER of one was killed in the wee hours of Thursday morning after the car she was driving crashed on De Kinderen Public Road, West Coast Demerara (WCD).
Dead is Nkasi Mc Kend, 26, of 45 Stewartville West Coast Demerara (WCD). The businesswoman's body is currently at the Ezekiel Parlour awaiting a post-mortem.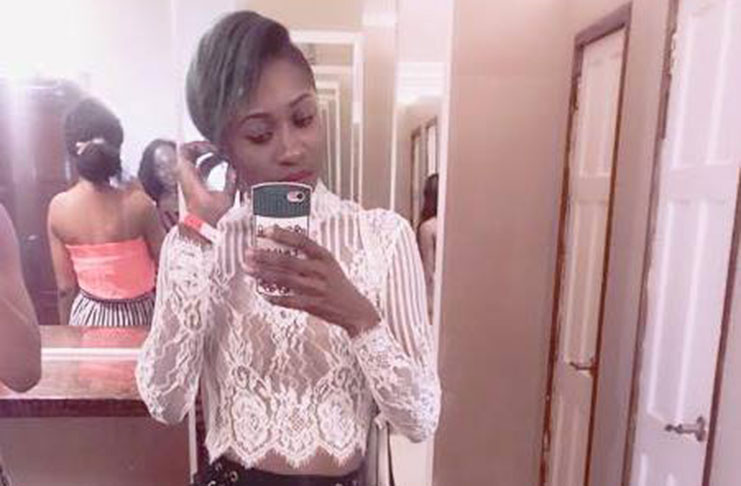 The other two occupants of the car, Mario Desa who is the owner and Caleb Morrison were both treated at a hospital and sent away with minor injuries. Reports indicate that the car, a BMW PRR4153 crashed about 05:00hrs into a fence and ended up in thick bushes at De Kinderen, WCD turn.
According to information received by this publication, the car was proceeding west along the southern side of the road at a fast rate of speed and the driver was in the process of negotiating a right turn when she lost control of the car and it turned turtle. The car ended into up in a nearby swamp on the western side of the road. Villagers said that they heard loud screams and a loud crashing sound when the accident occurred