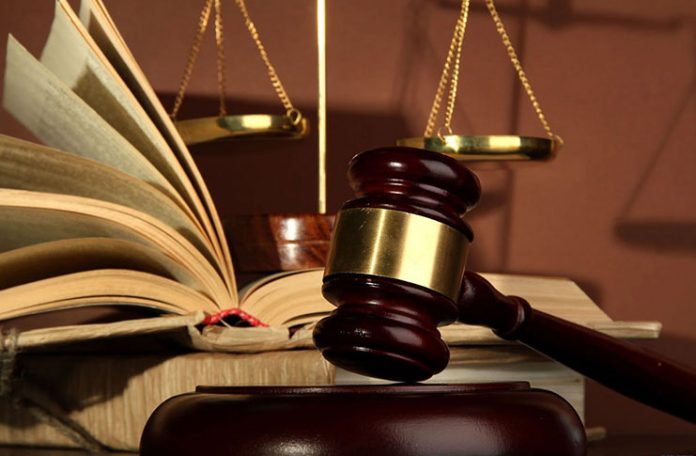 A FORMER Clerk of Everest Cricket Club was on Friday released on $100,000 bail after being charged with allegedly embezzling money from the company.
Soma Basmattie Jaikaran of Mon Repos, East Coast Demerara, appeared before City Magistrate Leron Daly and denied the allegation.
Particulars of the charge alleged that between September 28, 2016 and November 15, 2016 at Georgetown, while being employed as a clerk or servant at the company, Jaikaran fraudulently embezzled $549,600, money taken into her possession in the name of or on the account for the company.
The woman was represented by attorney, Nigel Hughes, who made an application for reasonable bail. Police Prosecutor, Richard Harris made no objection but requested that reporting condition be attached to the bail. The magistrate released Jaikaran on $100,000 bail with the condition that she report to the Brickdam Police Station once a month. The matter is adjourned until September 22.