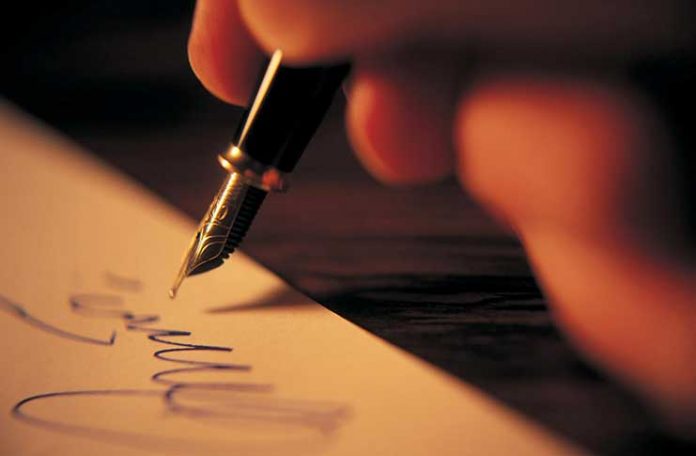 Dear Editor
WITH the Muslim Holy Month of Ramadan slated to begin mid-April, it is perhaps opportune for imams and jamaats across the country to think and put in place measures and arrangements for this year's observance,  in light of the COVID -19 coronavirus.
It is imperative that active consideration be given to such concepts as distancing and isolating and persons be aware of the measures respective mosques have put in place.
Wash!  Wash!  Wash!
Sanitise!  Sanitise !  Sanitise!
Ramadan Mubarak!
Regards
Shamshun Mohamed