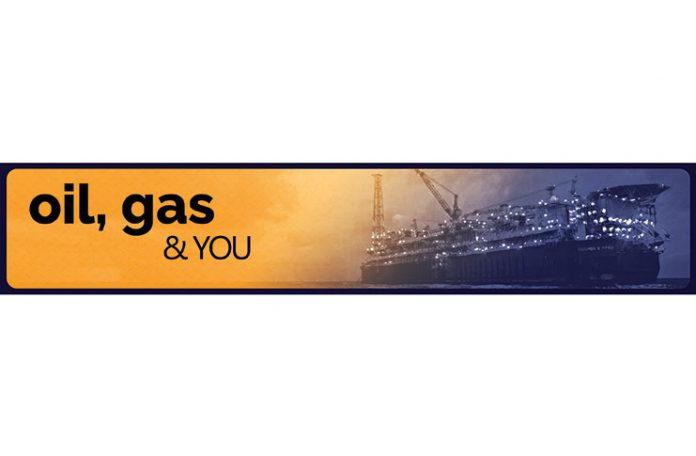 WITH first oil for Liza Phase One just around the corner, it's obvious why most Guyanese are focused on the near-term. But decisions made now could have major impacts for Guyana's future. Going from oil exploration to production is a long-term venture, typically spanning decades. Guyana can expect this to be the case here as well.
Liza Phase One is a major development that will bring millions of US dollars in revenue. But it's just a first step in the overall context of Guyana's oil development and production.
Even a prolific single discovery, like Liza, is not enough to make Guyana a globally-significant oil producer on its own. Major oil fields rely on production from dozens or even hundreds of individual sites. You can already see this process at play in Guyana.
Operators in the Stabroek block are working to simultaneously develop multiple sites, many of them clustered in regions like the Turbot area where several discoveries have been made over the past two years. Meanwhile, other companies are actively exploring other blocks.
Given these many projects and timelines, it is important to think holistically about the whole life cycle of oil production.
If Guyana wants to extend its life as a profitable oil producer, it will need to make sure that operators are continually exploring and developing projects to bring more production online. The first wells to begin producing are also exhausted earlier, meaning that new discoveries and new projects with new wells must take their place if production levels are to hold steady or rise.
Under the production sharing agreement for the Stabroek block—which still contains nearly all of Guyana's commercially viable oil discoveries to date—Guyana will receive 50 percent of all the profits from any oil produced, as well as a royalty taken out of pre-cost revenues.
With continued investment in new projects, that could mean 50 per cent of tens of billions of dollars in profits annually by the late 2020s.
Yet all those revenue estimates rely on the assumption that additional projects, like Payara, will move forward on schedule. As many commentators have noted, Guyana's truly transformational influx of wealth won't come until those projects come online alongside Liza Phase One.
All three are expected to be producing a combined 500,000 barrels of oil per day before the mid-2020s, making Guyana easily the third largest producer in Latin America. All the while, exploration and production work will be ongoing at other sites too.
This cycle is currently on track, with detailed environmental impact assessments, permits, and approvals all progressing steadily for Payara, with other projects to closely follow.
But for Guyana to establish itself as a major producer, it's critically important that the process continue without delay. Because additional development translates directly into more jobs for Guyanese and additional revenue for Guyana, delays could be very costly in the long term.
All the major spending being discussed, from cash transfers to investments in infrastructure, education and more relies on a consistent cycle of new projects with new wells to replace declining production and produce more revenue.
If approached correctly, this time could be an opportunity. Because maximum revenues won't start to come for a few years yet, Guyana still has an opportunity to get legislation and policies finalised, and agencies staffed up with the expertise needed to manage revenues and taxation.
But making approvals for new development into a bargaining chip or political tool could dangerously delay Guyana's oil prospects and the spending priorities that depend on them.