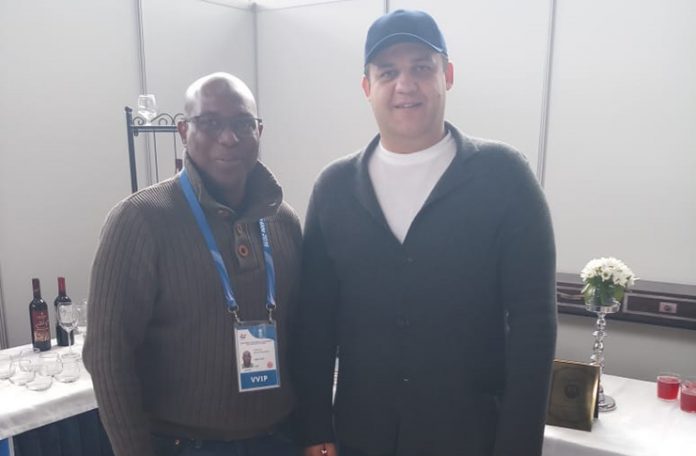 PRESIDENT of the Guyana Boxing Association, Steve Ninvalle, is in Eastern Siberia, Russia to witness the finals of the AIBA Women's World Championship.
Ninvalle arrived in Ulan-Ude near the Mongolian border early last week and used the occasion to discuss AIBA's further assistance to the Caribbean, with the governing body's top brass there for the tournament.
The Championship will conclude today.