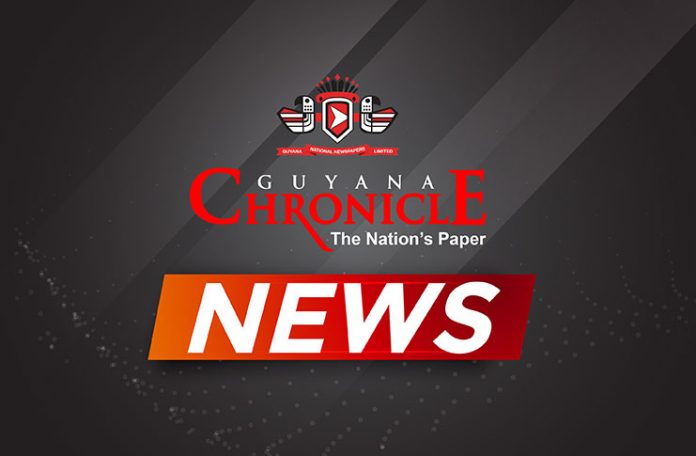 PHILLIP Jhagroo, of Richmond Hill, Leguan island, was yesterday May 14, 2019, remanded by Chief Magistrate Ann Mc Lennan for allegedly murdering his friend when a simple outing took a turn for the worst.
Jhagroo, also known as 'Tanky,' was not required to plead to the indictable charge, which alleged that between March 30, 2019 and March 31, 2019 at School Dam, Richmond Hill, Leguan, he maliciously murdered Mark Narine, also known as 'Marco.'
According to facts presented in court by Prosecutor Stacey Gittens, the two friends went out to consume alcohol and had a heated argument following a misunderstanding. On the day in question, Narine was riding his motorbike, when he was subsequently lashed off by Jhagroo, who was armed with an object. The prosecutor objected to bail due the serious nature of the offence.
After this incident, he was thrown into a trench and his body was discovered days later. A post-mortem revealed that even though he died from drowning, he had also suffered wounds to the head.
The magistrate eventually remanded the defendant to prison until his next court date on May, 30, at the Leguan Magistrates Court.