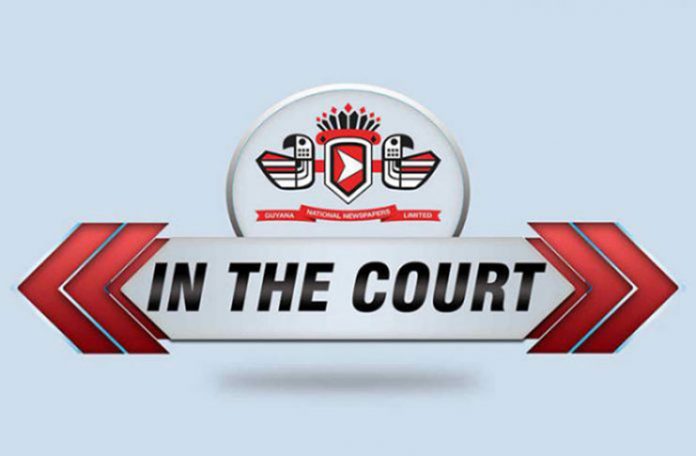 THE private criminal charges filed against members of the Guyana Elections Commission (GECOM) were Friday (March 15, 2019) dismissed by Chief Magistrate Ann Mc Lennan at the Georgetown Magistrates' Court.
The charges were filed by Attorney Sanjiv Datadin on behalf of Marcel Gaskin. It was alleged that during the period December 21, 2018 and March 9, 2019, the Chairman of GECOM, Justice James Patterson and GECOM members Charles Corbin, Vincent Alexander and Desmond Trotman, conspired to breach the constitution which provides for elections to be held within three months of the passage of a no-confidence motion.
The commissioners were represented by Senior Counsel Rex McKay , Senior Council Neil Boston and their team of lawyers, who pointed out the grounds on which the matters filed had no virtue.
The chief magistrate found the charges to be frivolous and, as such, dismissed them. It was said to have no legal basis nor merit.