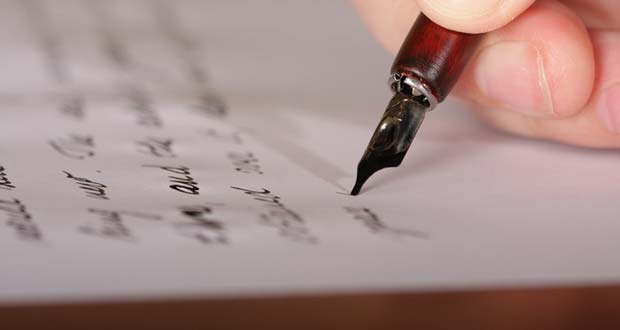 Dear Editor,
LAST Friday, while the President and his high-powered team were engaging the collective Guyana Elections Commissioners and its Chairperson at the Ministry of the Presidency (GECOM), there was a three-man grouping standing outside its precincts, with placards, urging a working together for the good of country.
Editor, at first glance, one would most naturally laud such citizens for their seeming support of such an understanding for a country that has once again illustrated just how badly divided it is. In fact, this division is a continuous political tactic, exceedingly dangerous for the forces that it continues to unleash, fuelled through the years by the Peoples Progressive Party/Civic (PPP/C) for its own selfish ends, inclusive of the doctrine of ethnic domination.
But thanks to the ever indefatigable and conscientious talk show host, Basil Bradshaw, who exposed the trio's hoax and charade of a protest in the name of national unity. Of course, he was correct in branding the aired video of the protesting trio – HYPOCRISY, because that it is what the actions of the images in the video, represented.
Editor, it was the classical example of one of the three, speaking what he had meant; in fact, I stand to be corrected when I say that I am certain that this particular person, certain to be a PPP/C supporter, which is his democratic right, did describe the national electoral body as "running wild", whilst criticizing the government for not adhering to the Constitution.
One cannot pretend being a national healer, supporting the call for national unity, while at the same time adopting a ready political partisanship position, in attacking mode. But this is Guyana at this moment of its history: a country where hypocrites of all sizes and shapes spew their horrible deceptions, grave contradictions, and unmistakable ethno-mind set every day. These are the supporters of a political party which record of governance will rank as the most criminal, among its CARICOM sister states. Each day, like evil genies,
these people continue to mouth their dangerous distortions/deceptions, for and on behalf of a political opposition, aiding and abetting an unholy cause. Do these people ever stop to think about the daily threat that their unmitigated and blind support for a political party which programme is not about the Guyanese people, pose to a future in which their children has to live? Have they paused to understand the immense damage to this country, which they claim to love, that the racist policies of their party would have caused? Have they ever enquired of their party about the destruction of GuySuCo that have caused so much stress to so many thousands.
These are just a speck of the seminal issues which these three supposedly ''patriots'' who stood outside of the Ministry of the Presidency, pretending care and concern over their country, should ask of their party.
Regards
Earl Hamilton