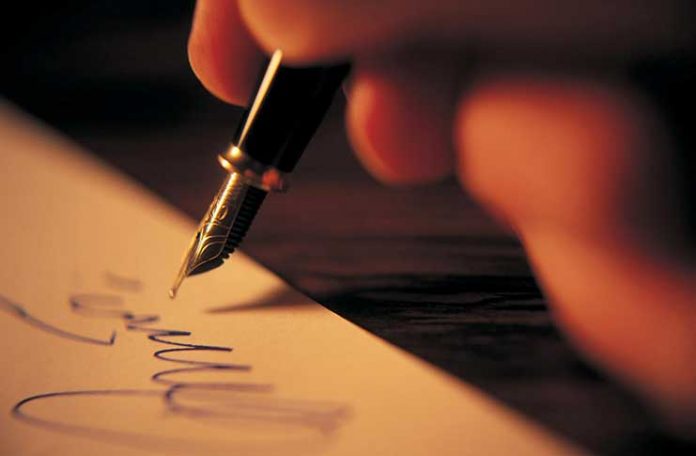 Dear Editor
THE post-nomination reactions of some PPP/C key players, those who were unsuccessful in their nomination bid, particularly their statements, were a mix of great disappointment, disenchantment, and pain at the end result of their party's charade that presented Jagdeo's desired choice of Irfaan Ali for party nomination.
Dr. Frank Anthony's immediate departure in the company of Central Committee member Indra Chandrapal, signalled all three of the human emotions mentioned above. Add this to the absence of the above two, in addition to another former hopeful Dr. Vindhya Persaud, at Ally's public meeting at Leonora, and one will have an understanding of muted protests from party high fliers.
The same can be applied to another front runner, Anil Nandlall, absent also who, based on his numerous public statements for and on behalf of the party, and his many legal representations for the party, and as well as for private citizens, presented a case where he believed that he had more than done enough for the nod from El Patron. His subsequent statement which included the word "disappointment", said it all.
Such reactions are quite human and normal from the 'losers', particularly given the archaic and undemocratic system of Democratic Centralism that guided the process, and which usually subserve all dissenting voices to the line of party unity which the latter ideology enforces on its members in such circumstance.
It was Chandarpal who reflected this conundrum mostly, when, as a central committee member, she supported Anthony's candidacy in the contest, and expressed the sentiment "You are the epitome of decency, integrity and commitment… never change those values, it is who you are", she also said that he was a "great human being" and was happy to have supported him.
Such are accolades that sought not only to highlight the kind of qualities that she, and I suspect, other party members believe an ideal candidate ought to have, but also clearly pointing a finger that such are deficiencies in the person of Ali. However, when asked whether she supported the latter as the nominee, she answered in the affirmative, thus adhering to the process of Democratic Centralism.
It is a great contradiction for a political party that has sought to accuse the coalition government, especially its largest component, the PNCR of being undemocratic; of course, aided by a particular private media that continues to conduct its affairs in what can be described as totally unrepresentative of the wishes of its supporters.
But in a party that has built a known reputation for being markedly vindictive towards those who dissent its collective decision, the enforced silence towards criticizing the party's eventual choice, and their unmistakable communist style chant of unswerving support for Ali, has caused supposedly party grandees to be reduced to mere children. What a tragedy! What a shame!
Regards
Dillon Goring