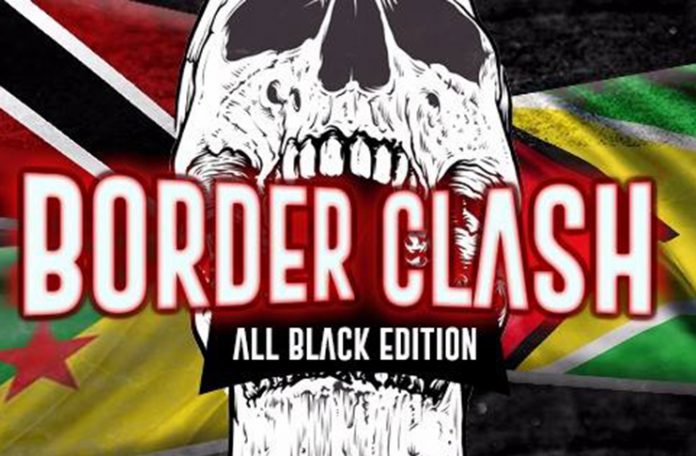 Local Heavy Metal band, Feed The Flames, is all set for what will be the biggest Rock Concert here in Guyana in recent history, as they continue to raise the bar for Rock n Roll in Guyana.
'Border Clash' which will be held tomorrow at Girl Guides Pavilion from 20:00hrs is a Halloween themed rock concert featuring all of the major rock bands in Guyana: Et Tu Brutus (the Veterans of Heavy Metal in Guyana), Celestial Burn (Guyanese freshest band) and Feed The Flames – who will be delivering their usual heavy metal madness, while also supporting 'Josi' and Creole Rock.
Also for the first time ever in Guyana will be two bands from French Guiana: Carnage and Aeons of Disorder, who have shared the stage with FTF multiple times in Suriname and Trinidad over the last five years.
Admission is $2,000. Be sure to wear your Halloween costumes!
Feed The Flames will then head to  Suriname next weekend for a show in Nickerie.
Sponsored by Howard's Restaurant, Full Works, Chetson's and Alliance Francais.