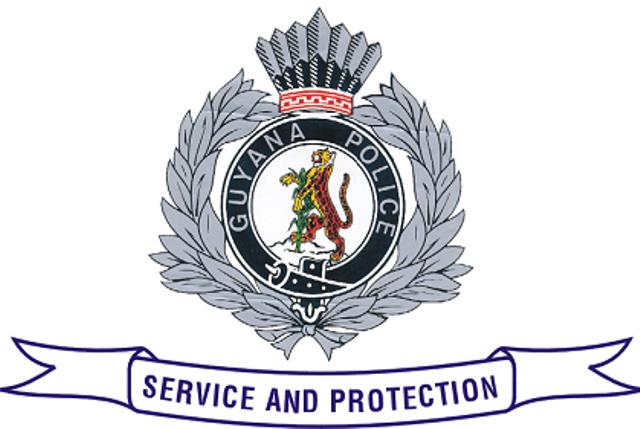 POLICE are on the hunt for a driver who committed a "hit and run" on a police constable who was on Monday afternoon performing traffic duties in the vicinity of Regent and King Streets, Georgetown.
The culprit has been identified as a South Ruimveldt driver of a silver/grey car, PTT 7447.
The injured constable was identified as Dominique Johnson who is attached to the Brickdam Police Station's Traffic Department.
Reports indicate that Johnson was performing traffic duties in uniform at the intersection while the driver of the vehicle was proceeding north on the western side of King Street. The driver was reportedly directed to stop by the constable, and as such, he did.
However, as the rank was in the process of walking towards the motorcar, the driver allegedly drove off at a fast rate of speed, hitting Johnson, who reportedly fell onto the bonnet of the car.
With Johnson still spread-eagled on the bonnet, the driver continued in a northerly direction on King Street before he turned west on to North Road, causing the constable to fall onto the northern parapet of the road.
The driver then drove away.
The injured traffic policeman was picked up by public-spirited persons in a conscious state and rushed to the Georgetown Public Hospital Corporation (GPHC) where he was treated for his injuries and subsequently discharged.