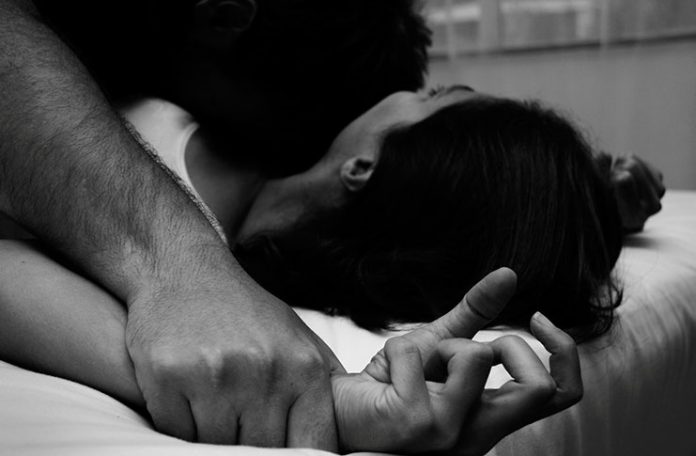 A CUBAN businessman was robbed and his wife raped in their Kitty, Georgetown home in the wee hours of Thursday morning.
Seven armed men with masks forced their way into the property through a bedroom window. Reports indicate that the 49-year-old businessman and 34-year-old wife were robbed of electronic devices and US$8,000 and GYD $60,000 and four cell phones.
According to a police source, the couple lived at the bottom flat of a two-storey wooden and concrete building in Kitty.
The two-bedroom apartment was accessed by the bandits through the husband's bedroom while he was asleep. Upon hearing a noise, the businessman was confronted at gunpoint as the other suspects entered and ransacked the apartment.
His wife who occupied the next room was also held at gunpoint by one of the bandits. She was then raped. The seven bandits all armed with handguns left through the front door. The businessman's wife was rushed to the Georgetown Public Hospital where she was treated and sent away.