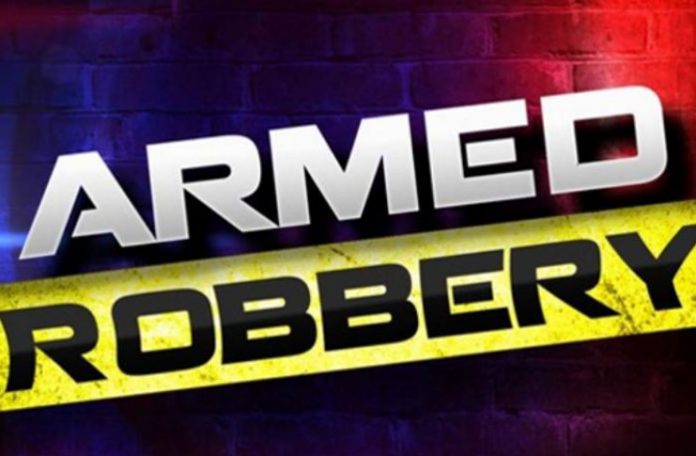 A 55-year-old telephone technician of the Ministry of the Presidency was robbed by two armed bandits at his Soufriere St, North Ruimveldt, Georgetown home in the wee hours of Tuesday morning.
Reports indicate that the victim resides with his family in a two-flat wooden and concrete structure which is secured in a fenced yard.
About 03:00hrs Tuesday morning, he was awakened by a strange noise. Upon checking he saw a man entering through the eastern window of his bedroom.
The robber held him at gunpoint but he resisted and was gun-butted in the face. The other robber came through the same window and commanded the technician and his family to sit.
The two bandits then collected the valuables that were in the bedroom and escaped through the western door.
The armed bandits then mounted a motorcycle and fled the scene. They escaped with laptop computers, video cameras, cell phones, gold jewellery and other values.
Meanwhile, on Wednesday, two armed bandits with handguns and riding a pedal cycle robbed an 18-year-old on Front Road, West Ruimveldt, Georgetown.
Reports indicate the youth, who lives in East Ruimveldt Housing Scheme, was walking on the front road when he was approached by the two men.
One of the men brandished a handgun and demanded his valuables. The youth, frozen with fear, did not comply and was searched by the bandits who relieved him of his cell phone and $40,000. The robbers then made good their escape.