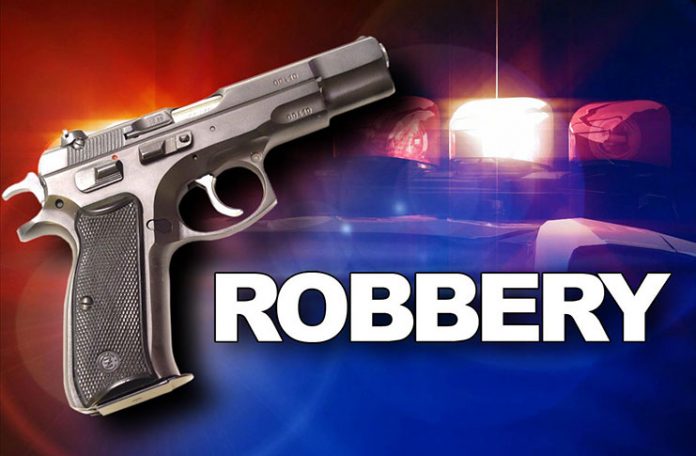 TWO bandits robbed a man of his black Toyota Premio motorcar PVV1678 on Lamaha Street Kitty, Georgetown, on Tuesday.
Reports indicate that the 30-year-old labourer of Triumph, East Coast Demerara parked his vehicle on the western corner on Lamaha Street and was sitting inside it in the vicinity of 'Rams Bar' when the robbery occurred.
He was in the company of two females–a gold miner who was standing outside the vehicle and another who was sitting in the back seat of the car, but who later exited, leaving her purse containing cash, ID card and a cell phone.
The woman went into the bar to make a purchase while two men–one armed with a handgun–approached the car from a southern direction on foot.
One of the robbers approached the female gold miner and pointed a gun at her while grabbing her bag. She resisted but was gun-butted in the head.
The robbers then ordered the man out of the vehicle and made good their escape in it.
Police said no shot was fired and statements were taken as investigations continue.