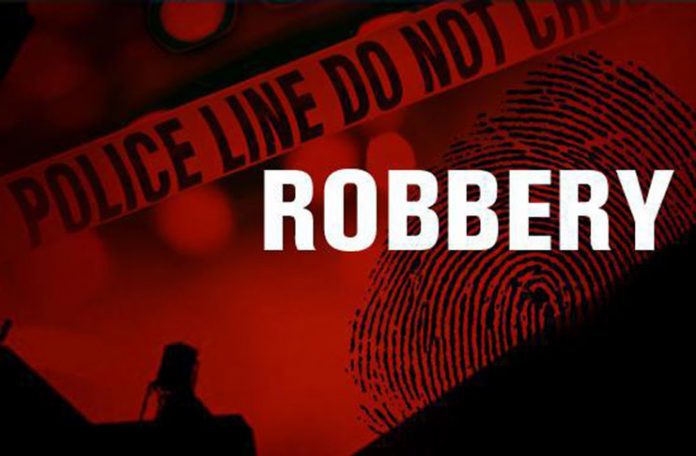 FOUR suspects are in police custody after a Brazilian woman and the driver of a car she hired were robbed on Friday at Oleander Gardens, Bel Air Park, Georgetown, as they were about to disembark the vehicle.
The suspects were all arrested in a house at Circle Front, East Ruimveldt, Georgetown.
Police recovered most of the stolen items and one of the suspects has since admitted to committing the robbery.
Police said the victims positively identified the suspect, who later admitted guilt. The other three found in the house are being questioned.
Investigations are ongoing.