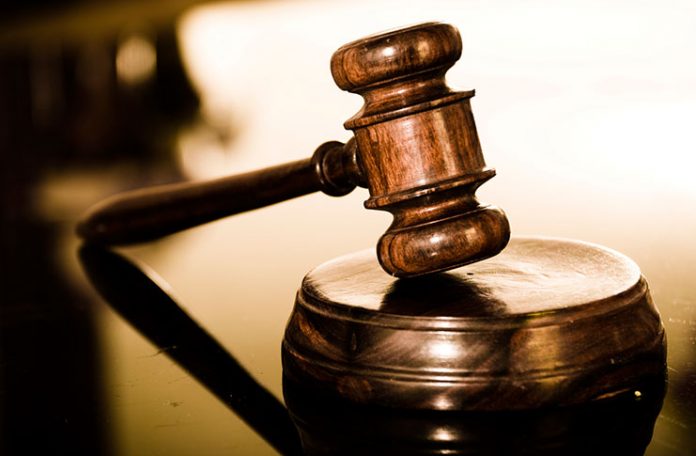 ON October 26, Chief Magistrate Ann McLennan will make her ruling in the matter against Glenmore McBean, who is accused of trafficking in 16 pounds of cannabis in his car.
McBean, known as 'Small-man', a 34-year-old taxi driver of Wismar Housing Scheme, Linden is accused of trafficking in 7.388 kilograms of cannabis on July 16, 2017 at the Soesdyke Junction of the Soesdyke- Linden Highway.
The trial is being prosecuted by Custom Anti-Narcotic Unit (CANU) Prosecutor, Konyo Sandiford.
The prosecution is contending, that on the day in question, CANU ranks received intelligence about the drugs since the accused was in the Beterverwagting, East Coast Demerara area..
This led to a road block being set up at the Soesdyke/Linden Highway to intercept the accused and the narcotics. It was during a search of the vehicle that McBean confessed to having a bag of weed in the trunk, Sandiford told the court.