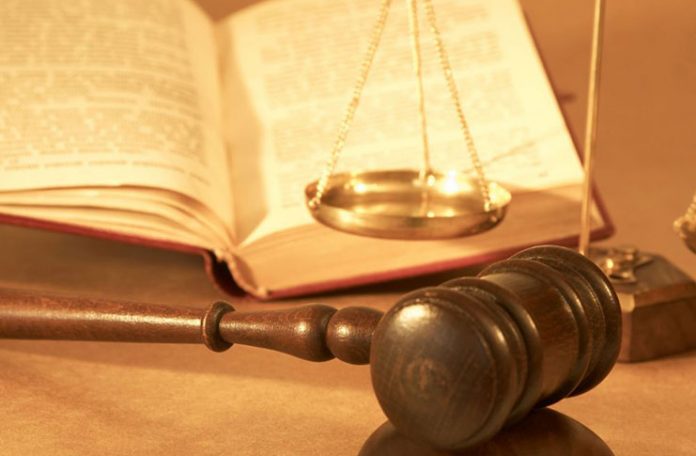 A THIRTY-YEAR-OLD man of Tabatinga, Region Nine (Upper Takutu-Upper Essequibo), appeared at the Georgetown Magistrates' Courts before Magistrate Judy Latchman on Thursday charged with murder.The charge against Joseph Duncan stated that on February 12, he murdered Cheddie Glasgow at Tabatinga Lethem.
Attorney-at-Law, Jerome Khan, who represented Duncan, told the court that his client is suffering from diminished cognitive capability (this is a brain condition that affect someone's mental performance) and as a result he has been bullied because of his medical condition.
Duncan was remanded to prison and the matter was transferred to Court 1 for February 17.