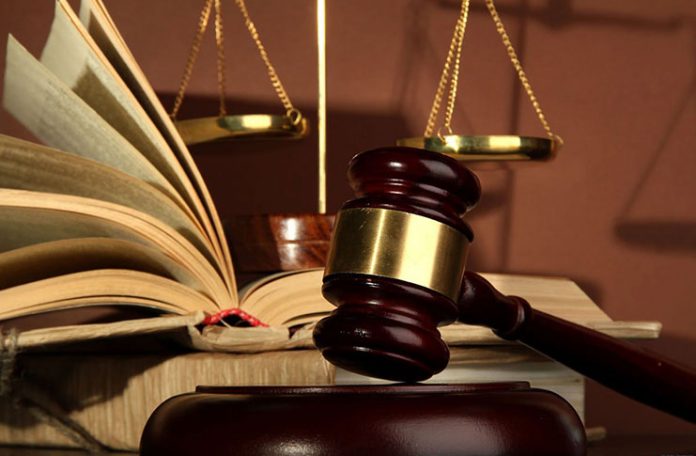 TWENTY-nine-year-old Sudesh Makeram, who claimed that he knifed his lover Rajkumarie Persaud to death because she had admitted to infidelity and her willingness to end the friendship, had pleaded not guilty to murder but later changed his plea to manslaughter.Before changing his plea midway at the hearing before Justice Jo-Ann Barlow on Wednesday, the accused had made it known that his lover — a married woman who was living with him — had admitted to him that she had "made back" with her husband and "meets him sexually."
Defence Counsel, Miss Sonia Parag, including in her plea of mitigation what she referred to as provocation and self-defence, pointed out that the police had to take Makeram to the doctor for an injury to his chest.
The star witness for the accused, Rural Sgt Cobeer Persaud, had admitted that although he had taken the accused to the police station in September after the alleged killing, he did not charge the accused nor did he caution him. Also, he did not tell the police of the confession statement until eight months after the killing.
Makeram, of La Jalousie, West Coast Demerara, went on trial on Monday for the murder of his lover, Rajkumarie Persaud.
On resumption Wednesday, defence counsel disclosed that the accused wished to changed his plea and with the application to the court was able to so do.
The prosecution, led by Shonette Austin, Tamieeka Clarke and Manael Moore, presented the case for the prosecution.
Justice Barlow in handing down the sentence began her sentencing with 25 years.
But by deductions of 10 years for incarceration, change of plea, and mitigation etc, the accused was sentenced to 15 years.