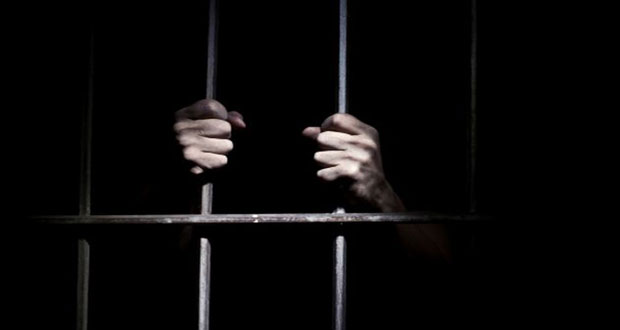 MAGISTRATE Marisa Mittleholzer has released the 15-year-old girl who had captured media attention after she was detained for just over a month between the Whim Police Station and the Juvenile Holding Centre in Georgetown.The teen was released into the care and custody of her biological mother, Bridgette Moore, who had staged a one-person protest outside the Appellant Court in Georgetown on Wednesday, where she got the attention of senior legal and ministerial officials.
Further, the magistrate has ordered that the Probation Officer must work along with the Child Protection Officer, and that they are to visit the teen's home at Lot 102 B Independence Arch Road, Rose Hall Town unannounced twice weekly.
It was also ordered that the child must regularly attend the Port Mourant Secondary School, where she is a Grade 8 student, prior to returning to the Albion Court on October 2.
Meanwhile, in the New Amsterdam Court on Thursday afternoon, the presiding magistrate ordered those present, including the media, to leave the courtroom. Moments afterwards, she was overheard bashing the teen's mother for her interaction with the media.
"I don't mind you spreading my name, but I want you to speak the truth," she charged.
Court documents have revealed that the juvenile faces three counts of assault, allegedly committed on Anika Mangal, Shika Mangal and Nikita Stoute respectively, on July 7 last at Rose Hall Town.
She was previously charged with assault, damage to property, and resisting a peace officer.
Her mother, along with her pregnant 19-year-old sibling, Monica Smart, also faces charges.
However, during their initially appearance at the Albion Magistrate's Court, when questioned by the court, the teen's mother could not provide the court with a proper address, nor could she state the name of her employer. The woman had initial given her name as Beverly Moore. However, the teen's birth certificate has listed her mother's name as Brigette Moore.
Consequently, a probation report was ordered, and it was suggested that the child be placed in the juvenile holding centre pending the report.
In the interim, the child's birth certificate was to be presented to an officer of the court to ascertain the teen's age.
It took the family five days to furnish that document, and when the probation report was expected to be presented, the magistrate was absent, due to a personal issue.
By Jeune Vankeric