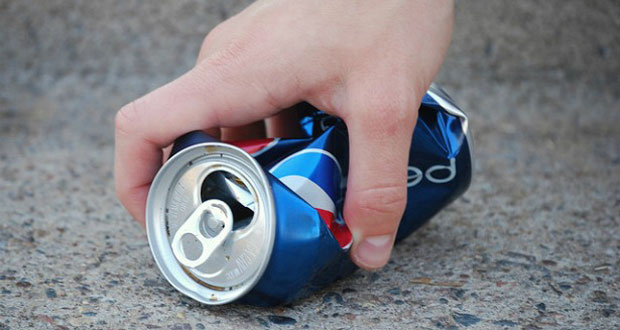 THE Environmental Protection Agency (EPA) recently nabbed several more persons in its on-going campaign against illegal dumping of garbage in the city and its environs.
The agency last Friday reported   successful prosecutions against a number of defaulters.
Popular city businesswoman Bibi Anderson of Fazia's Collection and Zahir Hack of Success, East Coast Demerara were two prominent offenders  who were charged, found guilty and ordered to pay monetary fines by the courts.
Anderson was ordered to pay a fine of $100,000 while Hack was fined $50,000 as prescribed in the Litter Regulations.
Feroz Khan of Craig Village, East Bank Demerara was fined $15,000 after he accepted liability for illegal dumping at Old Road, Craig, East Bank Demerara.
Meanwhile, the EPA is reminding persons that in order to report cases of illegal dumping, they should contact the Litter Enforcement Unit on 600-0620, 219-2630, 225-0506, or email: greenguyana@gmail.com.