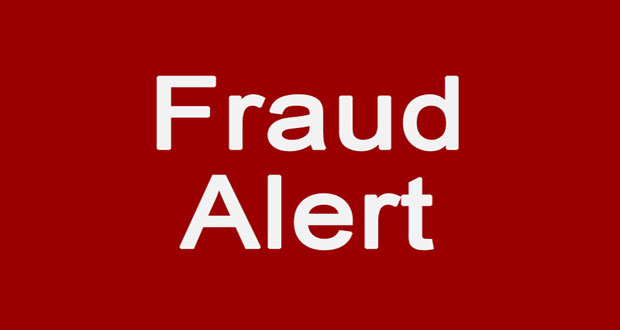 A MEMORANDUM to electoral observers was sent by the ruling People's Progressive Party/ Civic (PPP/C), today, detailing incidents of fraud in the processing of thousands of votes cast by the Guyanese people on May 11, 2015. Below is the full text of memo:
FRAUDULENT PROCESSING OF ELECTION VOTING RESULTS
General and Regional Elections took place in Guyana on Monday, May 11th, 2015. Influenced by fairly extensive Reports of Irregularities by PPP/C Polling Agents, the PPP/C made formal requests for recounts.
At the GECOM Commissioners' meeting held on Wednesday, May 13th, 2015, the Chief Elections Officer, Mr. Keith Lowenfield, made a startling disclosure about his findings about the Statement of Polls (SOPs).
It would seem that fake Statement of Polls (SOPs) had been submitted to the Guyana Elections Commission (GECOM) from the Electoral Districts.
It was disclosed that these fake SOPs had layouts and formats different from the authentic one earlier distributed by GECOM intended for use by Polling Agents.
Additionally, these fake SOPs did not carry the GECOM endorsement which had been applied to all the SPOs purchased from Canada.
It was also observed that SOPs submitted to GECOM from the Electoral Districts had aggregate numbers of voters exceeding the voting population allocated to the Polling Stations.
Further, it was disclosed that the ballots cast by the Disciplined Forces on May 2nd, 2015, and that were to be deposited and counted at Polling Stations with low allocation of voters, had mysteriously been sent to Polling Stations with large number of voters.
The APNU-AFC coalition had registered their rejection of the PPP/C requests for recounts and had insisted that GECOM could not allow the requests.
The APNU-AFC had also served a 24hr ultimatum to GECOM calling for the declaration of the results and a rapid swearing in of the winner.
The PPP/C is making the following demands to GECOM:-
1) Suspend the declaration until the following is done.
2) Establish the genuine nature of each Statement of Polls submitted to GECOM from the Electoral Districts.
3) A total recount of all ballots cast in all ten (10) Electoral Divisions.
4) An explanation by GECOM of all irregularities uncovered.
5) Remedies, acceptable to all stakeholders be presented by GECOM.