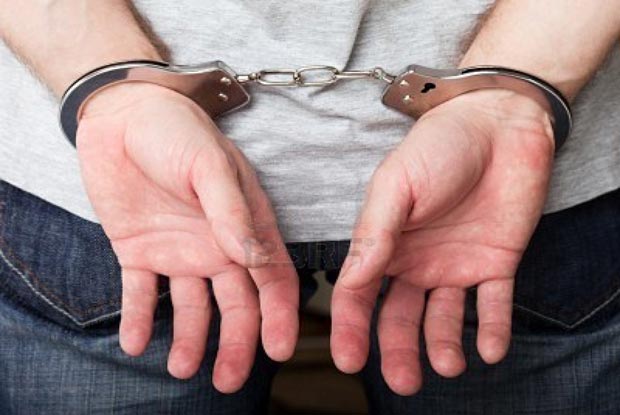 STEVE Richard Bacchus, for whom a wanted bulletin was issued by the Guyana Police Force (GPF) in relation to investigations into the murder of Police Special Constable Quincy Wright, turned himself in at Sparendaam Station, East Coast Demerara, on Thursday.
Police said, about 15:00 hrs on January 30, he showed up stating that he was surrendering for questioning.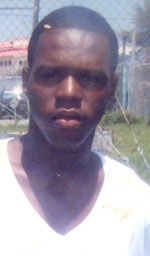 Crime Chief Seelall Persaud said the probe is continuing as it relates to Bacchus and he is still being questioned before he makes a Court appearance shortly.
Bacchus is also wanted in connection with an incident that occurred on January 23, at North Sophia, in Georgetown, where a firearm was stolen from a guard attached to a private security service.
That took place about 21:00 hrs on January 23, too, when the robbery victims were security guards Mortimer Maynard, 45 and Trevor Fraser, 42.
The two had been together and the latter was armed with a .38 revolver, belonging to their employer, at the time they were attacked by three men.
The wanted bulletin for Bacchus went out on Monday last, in relation to the unlawful killing of Wright, who was fatally shot at about 22:30 hrs on January 24, following an argument with another man at the home of the latter's girlfriend, Lot 84 Guyhoc Park, Georgetown.