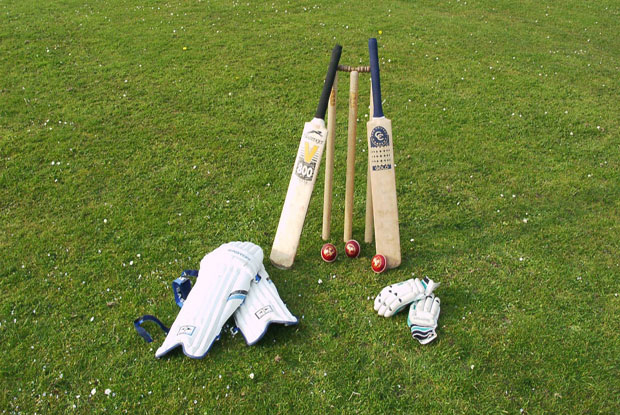 Darren Sammy and Brendon McCullum have both had moments to savour as captains at international level but the pair begin this contest with major questions hanging over them
Captains have plenty to think about before a Test series begins – media commitments, which XI to select and the decision at the toss among them – even before they get to their own performances. That combination of team and personal welfare has proved too much for many and that's why a captain whose form remains unaffected by the strains of captaincy is such a lauded and prized asset. Brendon McCullum and Darren Sammy, the opposing leaders in the upcoming Test series which begins in Dunedin on Tuesday, have both had moments to savour as captains at international level but the pair begin this contest with major questions hanging over them.
McCullum, a player full of boldness and bravado, is suffering from a long-term crippling back condition, which forced him home from Bangladesh and means his future is likely to be a fitness, rather than form, issue. Sammy's Test credentials, having already been removed as the ODI captain, were severely weakened during West Indies' horrendous performances in India, with the defeat in Kolkata ending a run of six Test wins on the bounce
Being turned over on the subcontinent is no disgrace, but it was the manner in which they folded with barely a whimper, after reducing India to 83 for 5 in Kolkata, that left an empty feeling.
Sammy was at the forefront of the criticism for shots he played in the first innings of both Tests – caught in the deep off Pragyan Ojha in Kolkata and in a similarly reckless manner, second ball, in Mumbai off R Ashwin. 'Natural game' and 'counter-attacking' are vacuous defences for such shots when your team is in the mire.
The problem for Sammy is that the second part of his game, the seam bowling, is not standing up to scrutiny at Test level, either. The overall average of 35.66 is not a write-off, but unless a surface is green or made for nagging medium-pace (the latter was the case when he bowled West Indies to victory against Pakistan in Guyana and may also be the case in New Zealand), he is not a Test-class third seamer.
His average rises to 39.94 from his 27 matches as captain. Neither is he a Test-class No. 6 (or even, at the moment, a 7 or 8). Therefore he is a captain being carried. In his last three Tests he has bowled a grand total of 40 overs and taken one wicket.
Sammy knows his recent returns are not enough. "I didn't have a good tour in India," he said. "I want to reassure myself as a Test captain and Test cricketer."
When he took over the role from Chris Gayle in 2010, he was not even a regular in the starting XI. West Indies needed someone to inspire and unite. Sammy, a man brim-full of passion, ticked those boxes.
Six wins in six (and the World T20 title, albeit in a vastly different format where Sammy the allrounder is a more accommodated player) is not to be sniffed at; it is a more favourable return than New Zealand have enjoyed. But even in those Test matches, Sammy averaged 30 with the bat and, most tellingly, 55 with the ball.
(By Andrew McGlashan in Dunedin )