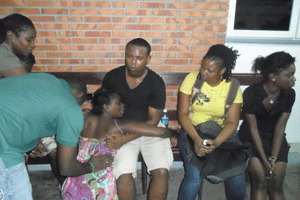 THE police were, up to late yesterday, continuing the hunt for the student who is alleged to have, on Monday evening, fatally stabbed another outside the place where they took extra lessons.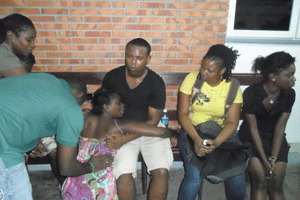 The youth on the run was not at his given Lot 277 Independence Boulevard address, also in Georgetown.
The police, in a statement, said their investigations surround the murder of Anserenee Bowman, 17, of Robb Street, Bourda, which occurred at about 18:30 hrs on Aubrey Barker Street, South Ruimveldt, also in the city.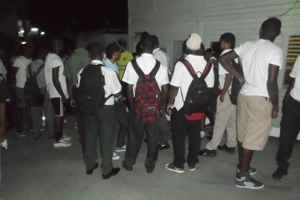 The statement said it has been ascertained, so far, that Bowman was involved in an altercation with the other student who stabbed him in the chest and he was pronounced dead on arrival at the Georgetown Public Hospital (GPH).
Meanwhile, when the Guyana Chronicle visited the home of the suspected assailant, no one was present but other residents in the area said he never missed a Sunday service at the church and is very active in its life. They were shocked to hear of him being accused of such a crime.
At the residence of the victim, close relatives and friends were still trying to come to terms with the untimely death of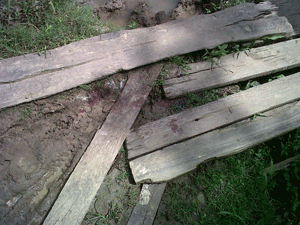 someone whom they knew as easy going.
A classmate of both boys said the one alive had displayed a hatred for the other and made constant threats to end his life.
The dead lad's father, Mr. Gary Bowman said he is still at a loss to figure out why his son's former schoolmate ended his life.
Yesterday, too, several students, who were present at the scene on Monday evening, went to East La Penitence Police Station where they provided investigators with statements.
After the stabbing, some of them quickly placed the wounded teen in a motor car and rushed him to the GPH but doctors there discovered that he had already succumbed.