Local artist explores passion for art through jewellery and doll ornaments
NATASHA David is a woman who loved crafting and making craft items from an early age. She told Pepperpot Magazine that she started making craft and jewellery from dolls.
"I started off with dolls, then I decided to put them into jewellery and clothes. I tried the costume, and it worked out, and that is where I started my business. I also do straw baskets, leather baskets, and much more," David told Pepperpot Magazine.
David shared that she gets her inspiration from dolls, and as a child growing up, she did not have the time to play with dolls, but as she grew older, her fascination with dolls became more increasing as time went on.
David recalled that she would go into a store, purchase a doll, take it home, dress it up, and just put it up. She did not care how many dolls she had; she was so fascinated with dolls that she had to get one.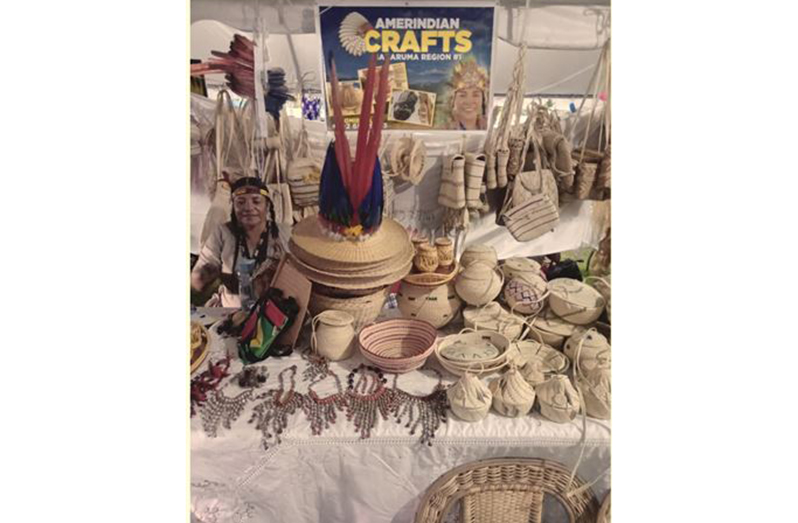 David also shared that she met Sonia Noel, who inspired her to go into the fashion industry, and since she has been doing this, so far, it is good.
The craftmaker shared that she started making costumes for dolls, even though she still finds the time to do the jewellery, because she has been making it for the dolls. In spite of the fact that she has not done a jewellery course, it is a natural gift.
"Because whatever I want to put on the doll, it just comes to mind. I do head wraps too; the African wraps, and I started off doing it on dolls. And I do it on a business venture," David noted during her interview.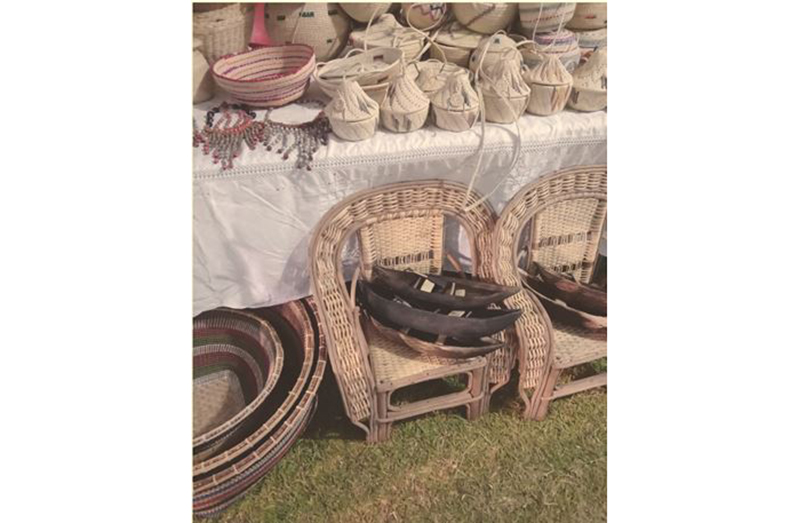 David described her impact on the lives of persons who patronised her business as good, due to her quality output. She shared that she has gained a lot of customers who would call and find her wherever she is, particularly at prominent events such as Emancipation festivals, Heritage Month and all national holidays in Guyana.
Originally from Leguan, Natasha now lives in Linden, and told Pepperpot that she began the business at a tender age.
The craftmaker noted that her only complaint is that she has to travel great distances to get raw materials.
The Amerindian craftmaker noted that all her children work with her, and together they enjoy what they do, and do for a living.