JUSTICE Navindra Singh has set May 12, 2023, to deliver his ruling in the case challenging the passage of the Natural Resource Fund (NRF) Bill, which was filed by Opposition Chief Whip Christopher Jones, and trade unionist Norris Witter.
The duo moved to the court in April, claiming that the Bill was not properly passed in the National Assembly in December 2021, due to the absence of the Parliamentary Mace.
The Attorney-General, Parliament Office, the Minister of Finance, the Speaker and Clerk of the National Assembly are all listed as respondents.
Initially, Justice Singh had set March 17 for his ruling, but later changed it to May 12, 2023, at 09:00 hours.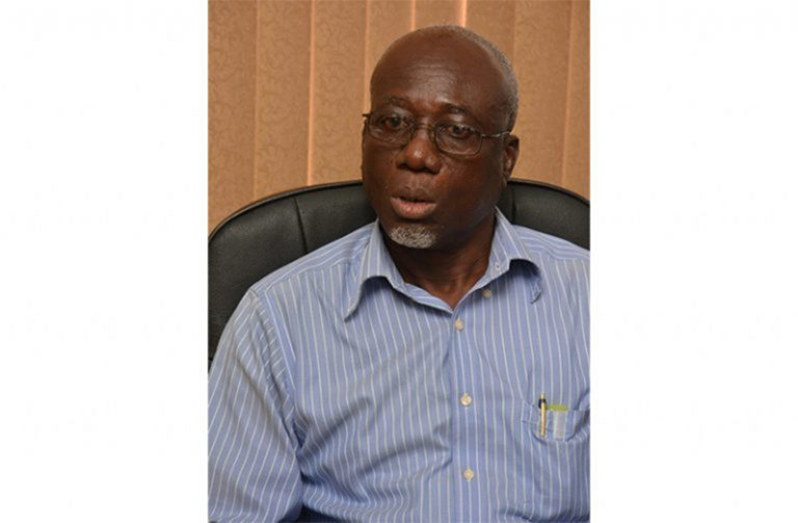 The Guyana Chronicle had previously reported that on December 29, 2021, in a bid to defend the landmark Bill, which has since been assented to by President Dr. Irfaan Ali, Senior Minister in the Office of the President with responsibility for Finance, Dr. Ashni Singh, was interrupted by what was referred to as the unparliamentary actions of members of the Opposition.
The second reading of the Bill was objected to by Jones, who requested that it be sent to a special select committee.
However, the Speaker of the National Assembly, Manzoor Nadir indicated his preference for listening to the arguments from both sides before determining whether or not the Bill should be sent to a select committee.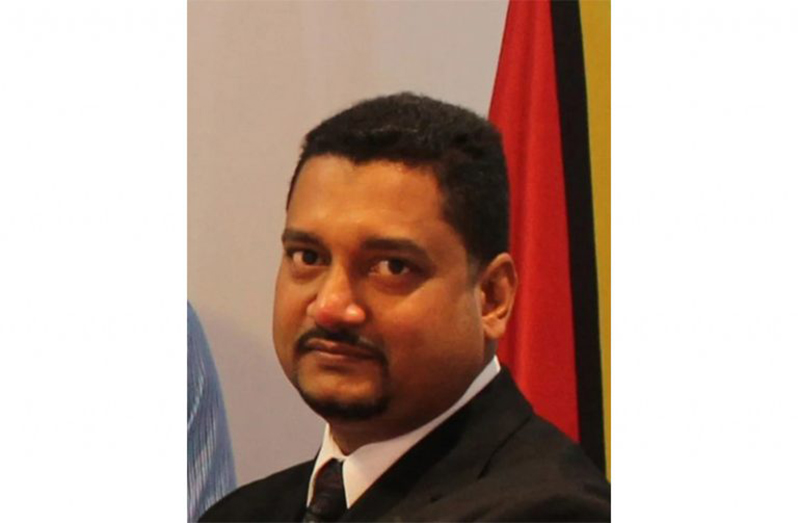 Minister Singh then took to the podium, but his presentation was interrupted by members of the APNU+AFC Opposition, who kept banging their desks and chanting demeaning words about the Bill.
After they failed to prevent Minister Singh from speaking, Opposition Parliamentarian Annette Ferguson attempted to remove the Mace, but was unsuccessful.
This unprecedented act was foiled by Nadir's personal assistant, who held the instrument tightly as he laid on the floor of the Arthur Chung Conference Centre.
Jones, and Witter, who is the President of the General Workers Union, through their attorneys Roysdale Forde, S.C, and Selwyn Pieters, are seeking judicial review and relief under the Constitution.
Nandlall and Minister Singh had asked the High Court to throw out the case.
In their affidavit of defence, which was submitted to Justice Singh, they claimed that the NRF Bill was "lawfully, validly and properly" passed in the National Assembly on December 29, 2021.
The pair verily believe that insufficient evidence was furnished by Jones and Witter to support the challenge.
In the circumstances, they have asked the court to refuse all the orders being sought and challenged, with substantial costs.